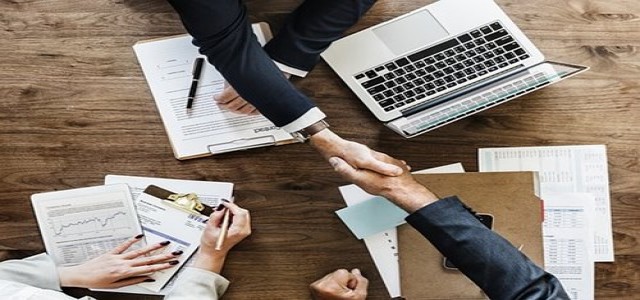 ParkMobile, leading provider of mobility and smart packing solutions in the United States, has reportedly partnered with Google Pay to set a new payment method for parking spaces around Atlanta, Georgia. All Google Pay users will now be able to initiate payment for parking wherever ParkMobile is accepted in Atlanta.
The payment procedure is quite simple. When Google Pay users park their vehicles in ParkMobile compatible parking spaces, they can open the app on their iOS or Android phones, and from the home screen, they can tap to park. This will start a new parking session and once users enter details like space number, time, and parking zone, they can finish the payment.
If using Google Pay for the first time, the user has to enter car license plate details. Once the session is initiated, users would not have to visit the parking meter for extending parking time. Instead, they can do this from the Google Pay app. In addition, Google Maps can help a user navigate to the ParkMobile section of the GPay app using quick links.
Every space on the streets of Atlanta will possibly have the ParkMobile and Google Pay service. Other popular locations, like Zoo Atlanta, Ponce City Market, the Georgia Tech Campus, and the Van Gogh experience at Pullman Yards will also be provided with this service. The service will also be available beyond city limits, as ParkMobile is used in Decatur, Roswell, the University of Georgia campuses, and the Kennesaw State.
The Product Manager at Google Pay, Fausto Araujo, apparently stated that the company aims at easing daily payments like parking through the Google Pay app. He further added that using ParkMobile's software with the Google app, people in Atlanta can make parking payments and easily top up their meter through their mobile devices.
Source Credits:
https://www.prnewswire.com/news-releases/parkmobile-teams-up-with-google-pay-to-offer-more-contactless-parking-payment-options-in-atlanta-301307319.html