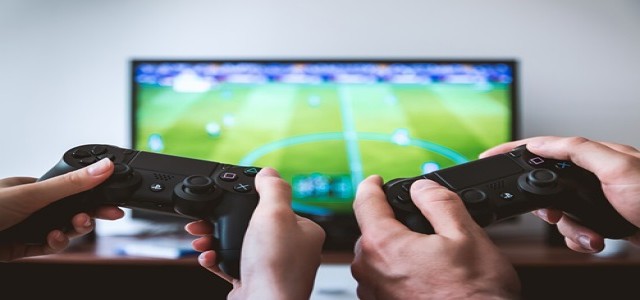 Panic, a software and video game company, has reportedly unveiled a new feature for its must-awaited Playdate handheld video game console, which is anticipated to be launched in early 2021. Playdate is the software developer's 1st piece of physical hardware and a handheld with a unique crank that will come with traditional buttons for its control. This new device can be plugged into the users' computer as well as mirror its screen.
As per the new update on the Playdate Twitter account, the new handheld device is expected to have various potential use-cases such as better accessibility and ease of streaming its gameplay. It will also provide another option for users to play games, as they can gain a seamless connection to the Playdate devices by pressing the virtual buttons in the app.
According to a short video of Playdate released recently, the computer app appears to be a bit small. However, Panic has reportedly revealed that the users can adjust the size of the app as well as enjoy other features, including the high-quality menu sound effects.
Since Panic revealed the development of Playdate for the 1st time in 2019, users across the globe are highly anticipating its massive rollout. Playdate games are being developed by Keita Takahashi, the creator of Katamari Damacy; Zach Gage, the developer of Good Sudoku; and others. The company also had initially planned to start shipping the handheld device in early 2020. Due to the rapid shift of the staff to remote working during the COVID-19 pandemic, the Malaysian factory that produces the Playdate had to be temporarily shut down, ultimately leading to the decision to push back its launch in 2021.
Panic has already set up its Twitter account to share updates and important announcements on the new handled game console.
Source credit:
https://www.theverge.com/2021/3/24/22349345/playdate-screen-mirroring-computer-pc-mac-linux