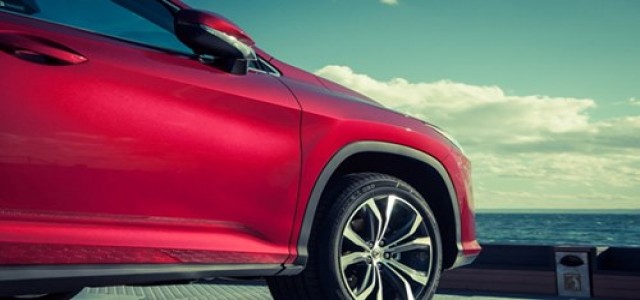 Panasonic Corporation, a manufacturing company, and McAfee Corp., a cybersecurity services provider, have reportedly agreed to jointly start the construction of a Vehicle SOC (Security Operation Center). This agreement was geared towards the commercialization of vehicle security monitoring services. The two companies will collaboratively build the vehicle SOCs to safeguard connected vehicles by allowing accurate detection and early response to cyber-attacks, which will boost the cybersecurity measures in the automotive sector.
Since 2016, Panasonic has been operating SOCs for various factories to protect networks and systems that control and manage factory equipment & production processes against cyber threats. The team of experts at the company also has developed an Automobile Intrusion Detection System for vehicles, which can detect cyberattacks and transmit analysis data to the vehicle SOC. It also has built a Security Information & Event Management System.
Panasonic has been functioning as the leading developer of cutting-edge technologies and solutions for a range of applications in the B2B, automotive, housing, and consumer electronics sectors. The company is committed to pursuing new values via collaborative innovations and uses its technologies to enhance the service offerings for customers worldwide.
On the other hand, McAfee has been aiding world-class SOCs and MSSs (Managed Security Services) and has high expertise in building and supporting multiple SOCs. The company will merge these know-hows and start the development of vehicle SOCs to monitor cyber threats for vehicles across the globe.
The growing focus on automobile cybersecurity is attributed to the accelerating development of self-driving vehicles, rapid digitalization, as well as the surging number of connected cars, thereby resulting in an urgent need for establishing mechanisms that safeguard automobiles against potential cyber-attacks. The Vehicle SOCs will also help monitor the connected cars developed across the globe and contribute heavily to the establishment of a secure mobility society.
Source credit:
https://www.businesswire.com/news/home/20210329005701/en/Panasonic-and-McAfee-Agree-to-Jointly-Start-Building-Vehicle-SOC-for-Commercialization-of-Vehicle-Security-Monitoring-Services