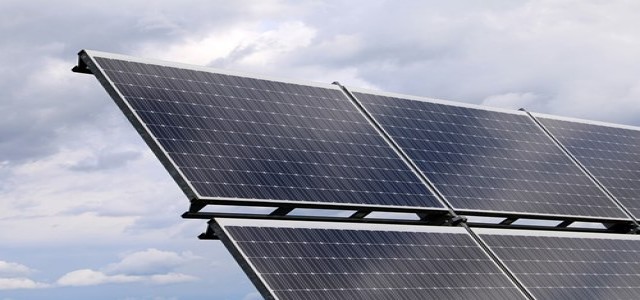 Palmetto, a high-growth platform tech company, has reportedly announced that its Mapdwell division will establish a multi-year solar API partnership with Exelon Utilities. This move will continue to power the customer-facing solar calculator of Exelon which helps them make insightful decisions regarding the adoption of solar energy.
With the integration of Mapdwell Solar API of Palmetto, Exelon will offer its 10 million utility consumers- spread across Pennsylvania, Illinois, Delaware, New Jersey, Washington D.C., and Maryland- online access to property-level solar PV (photovoltaic) potential analysis and data.
The Mapdwell-powered solar calculator allows Exelon consumers to understand the potential cost-savings and feasibility related to the adoption of solar. This can be done by securely using the energy consumption profiles of customers to offer personalized recommendations and expedite solar adoption.
The solar calculator offers personalized insights for every residential customer of Exelon, predicting the number of solar panels needed owing to distinct characteristics of the estimated return on investment and the property of the customer given their historical energy utilization, and possible reductions of greenhouse gas.
According to Chris Kemper, the Founder, Chairman, and Chief Executive Officer of Palmetto, the company's partnership with Exelon typifies the rapidly growing BTM (behind-the-meter) opportunities of data intelligence and SaaS business.
Kemper added that the Mapdwell API of Palmetto can simplify the decision of solar adoption for any homeowner related to any U.S. utility. The technology is accurate, fast, and assists in educating customers on their clean energy alternatives.
Eduardo Berlin, the Executive Vice President of Mapdwell expressed that the partnership with one of America's largest electric parent companies like Exelon proves the value of Mapdwell's technology for any U.S utility.
The calculator can be used to expedite solar adoption by millions of customers in the United States thus supporting the broader strategy of the utility companies. For instance, Exelon recently declared an initiative to attain net-zero emissions by 2050 as part of its efforts to acknowledge the climate change crisis.
Source credit:
https://www.prnewswire.com/news-releases/palmetto-announces-multi-year-solar-api-partnership-with-exelon-utilities-301435251.html