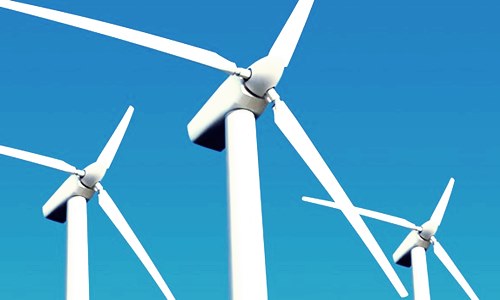 Orsted, a Denmark based energy company is reportedly buying LCE (Lincoln Clean Energy) for $580 million from I Squared Capital & its stakeholders. It would acquire 100 percent equity interest in LCE, cite trusted sources.
For the uninitiated, LCE is a leading developer & operator of wind farms in the United States. As per the Financial Post, after I Squared Capital acquired 90 percent interest in the LCE for an undisclosed amount, while the management owned the remaining 10 percent, LCE has built more than 500 MW onshore wind projects. Around 300 MW projects are still under development, and LCE has 1.5 GW projects in pipeline which will be completed by 2022.
Incidentally, in 2014, Orsted divested two holdings as a part of ending connection with the onshore wind sector. But later in 2018, Henrik Poulsen, Orsted CEO, stated that they are reinvesting in onshore solar & wind power opportunities.
Orsted is one of the biggest players in offshore wind projects, it has reportedly developed numerous offshore wind farms in Europe. Also, it has announced plans to focus on other renewable energies to better position itself in the renewable energy market, cite credible sources.
Declan Flanagan, Founder & CEO, LCE, stated that the company wants to replicate Orsteds leadership in onshore wind and he expressed his gratitude towards I Squared Capital for their commitment, financial & operational expertise during company's succession.
Orsted also pointed out that acquiring LCE would build its base in the US, which is a booming energy market. The Danish firm further informed that the present management members of LCE will continue to run the business and it will remain a separate unit outside Orsteds Wind Power subsidiary.
This deal is subject to the approval of the U.S. competition authority and is slated to be closed by the end of 2018.