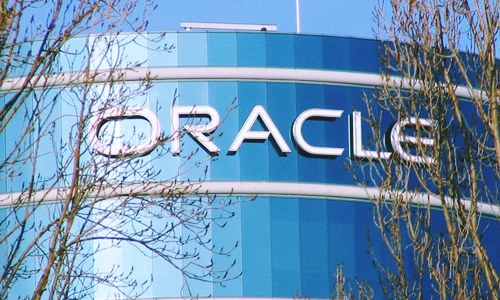 Software giant Oracle has recently acquired Talari Networks, a provider of software-defined wide area network (SD-WAN) products and has added SD-WAN to its networking products group. Apparently, financial terms regarding the deal are yet to be disclosed but records show that Talari had accrued about $53.5 million in funding.
Chief Executive of Talari Networks, Patrick Sweeney, said in a statement that loyal customers of the company could expect to witness powerful new network capabilities and functionality at an accelerated pace. The extensive span and reach of the of the Oracle brand would help the solution offered by Talari to expand around the world.
Sweeney further said that Talari and Oracle together plan to boost cloud adoption and digital transformation by delivering complete enterprise network solutions to the companies. These solutions will provide reliable real-time performance and communications of mission-critical applications over any network, he added.
Douglas Suriano, Oracle Communications Global Business Unit's Senior Vice President and General Manager, was quoted saying that Talari is amongst the leading providers in SD-WAN technology. It offers improved application performance and centralized network control.
Suriano added that the proprietary Failsafe technology of Talari augments SD-WAN's benefits by adding greater predictability and reliability while maintaining security for site-to-cloud and site-to-site connectivity and application access over any IP network.
Oracle is well known for a suite of enterprise application platforms and its namesake database, however, the corporation also consists of network management infrastructure and a networking Session Border Controller (SBC) among its broad product portfolio. The company has a growing range of networking products even though it is not often thought of as a networking vendor.
According to Industry experts, Talari Technology is being positioned by Oracle to be complementary to its network management and SBC infrastructure, by providing additional new connectivity options which could replace the private MPLS networks.