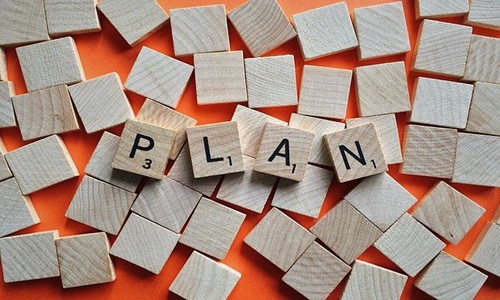 Opkey, a leading tool-agnostic test automation platform, has recently announced a financing round worth $8 million led by Vertica Capital Partners, which was closed in Q1 2022.
The new financing round will help Opkey to expand its foothold in the US market and beyond, with key hires including Noah Keil, Head of Marketing and Growth, and Julian Andronic, VP of Sales. It will also enable the software company to continuously offer best-in-class support and services to its high-profile and constantly growing customer base.
The recent funding coincides with Opkey's new UI release, which is deemed to be the easiest-to-use no-code interface available in the market.
This latest release also empowers the customers of Opkey to discover existing business processes and test cases instantly rather than turning them into automated tests painlessly.
Notably, Opkey's AI-enabled test automation solution demand has surged in the past year, given its ease of use and unparalleled ROI of customer experiences.
For the record, the customers of Opkey are pushing ERP changes 50% faster whilst reducing their release defect rate significantly by more than 70%. These results are witnessed across business applications like SAP, Oracle, Workday, and Salesforce, along with legacy and custom applications.
The software firm is also lowering the cost and timeline for cloud migrations, accelerating adoption at strategic customers and partners such as Fujitsu Global, Pfizer, KPMG, and Molina Health. The financing comes after a period of significant growth, with the customer count almost doubling in the past 6 months.
Speaking on the latest development, Pankaj Goel, Opkey's CEO, mentioned that the clients have been using the company's UI interface technology to automate most of their testing requirements just in hours.
The firm has also been working vigorously to make software testing a seamless process. It believes that this cutting-edge platform will propel the adoption of test automation in the broader market.
Notably, the new UI is a step forward in making test automation more accessible to every individual, regardless of their technical expertise.
Source credit - https://www.einnews.com/pr_news/586651311/opkey-secures-8-million-funding-round-led-by-vertica-capital-partners