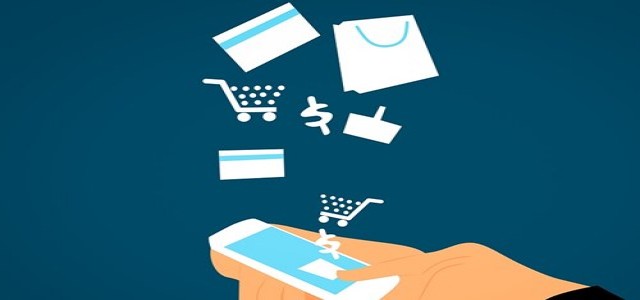 OnePlus, a consumer electronics company, has reportedly unveiled a new app for Android users, Clipt. The new application has been designed to allow a seamless transfer of images, files, and texts between two devices.
Developed by the OneLab team at OnePlus, the app has been built with an objective to experiment new areas of functionality within the company. It will enable users to simplify and enhance the process of sharing images and messages on a chat app and the 25-MB limit to transfer files on email, the consumer electronics company cited. In addition, it will create a link between 2 devices to seamlessly connect, while the Chrome extension will create a link between the users' devices to connect the chipboard. Following the installation of the app, the users can copy the link on one device as well as paste it on another or send the files back and forth easily. It can also connect to as many devices as per their needs.
OnePlus further added that the company has designed the new app to reduce the difficulties in sending files and copying texts from one device to another. The app will lead to the significant enhancement of this process as well as user experiences.
Sources familiar with the matter have reportedly cited that Clipt leverages Google Drive to transfer data, while the company identifies the data to ensure its safety and security. Additionally, the app also requests access to read Google storage. However, it can only download the files that it has created and is siloed.
The consumer electronics company is encouranging its users to download the Clipt app and provide feedback to work on in the future. The company has also requested the users to report in case of experiencing any bugs in the app and review it on the Google Play Store.
Source credit:
https://www.news18.com/news/tech/oneplus-launches-new-app-called-clipt-to-make-sharing-files-images-text-between-two-devices-easier-3722726.html