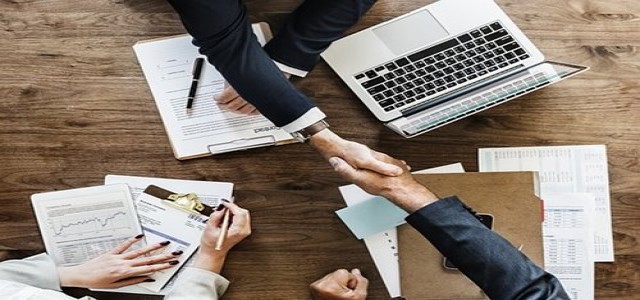 Chinese smartphone manufacturer, OnePlus, has reportedly announced the launch of its Android 11-based HydrogenOS 11, that comprises loads of design changes, improvements, and new features, in China. The company deploys HydrogenOS as the user interface for its smartphones in China and although it is not exactly similar to the OxygenOS used in the rest of the world, it represents a fair idea of what can be expected from the upgraded version of OxygenOS.
In the new HydrogenOS 11, OnePlus has reportedly unveiled its new Always-on Display feature, updated dark theme, redesigned weather app, voice notes, improvements to the Gallery, and several other features. The newly improved Gallery app comes with a new design in addition to video editing and integrated image features. OnePlus has shared a video on Weibo, where it has been seen that the Gallery app has three tabs, and the images and videos layouts have been altered.
Further, Android 11-based HydrogenOS 11 does not have Google Mobile Services unlike OxygenOS, which is the global version of the OS. HydrogenOS 11, however, comes with several new features that are also expected to appear in the upcoming OxygenOS 11. As per sources, the OS has been made available for download in China and the changelog on the company's official forum gives an account of some of its features.
The new ORM memory management system in the HydrogenOS 11 OS is capable of simultaneously running more applications without the using additional RAM and effectively brings about a reduction in the changes of apps being killed in the background.
Additionally, OnePlus has also presented its Always-on-Display feature, the theme for which was designed by the company in partnership with Parsons College in the US. The feature has evidently made its way to HydrogenOS 11 and depicts a vertical line at the center of the screen that has the date and time moving from top to bottom following the passage of time.
Source Credits:
https://gadgets.ndtv.com/mobiles/news/oneplus-8-series-hydrogenos-11-announced-new-features-design-changes-oxygenos-11-2277550