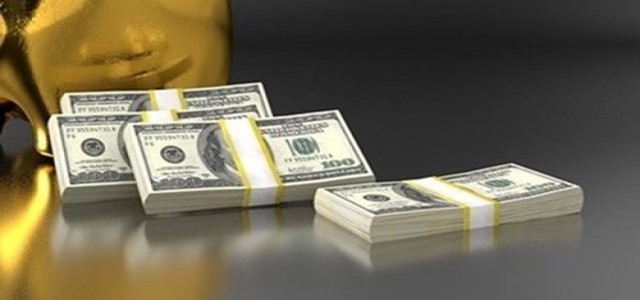 OnePlus' co-founder Carl Pei reportedly left the firm two months ago saying that he wants to start a new venture and it seems that things are now moving pretty fast. As per the latest news, the former co-founder has reportedly raised USD 7 million in a seed financing round from private investors and friends.
The seed funding round marked the presence of some popular personalities such as iPod innovator Tony Fadell, YouTuber Casey Neistat, PCH Founder Liam Casey, Web Summit Founder Paddy Cosgrave, Product Hunt CEO Josh Buckley, a group of current and former Truecaller employees including Nick Dahl, Kim Fai Kok, and Zakaria Hersi, and Twitch Co-founder Kevin Lin.
Although Carl is yet to disclose any details, the firm will likely operate in the personal audio space and will involve hardware launches. Pei said he is planning to use the fresh funding in setting up an office in London, recruit talent, and invest in product-related research and development activities.
Mr. Pei said in the statement that he is extremely grateful and thrilled to have friends of this caliber backing him in developing a new venture.
Two months ago, Pei amazed many when he declared plans to leave OnePlus. He has played a pivotal role in designing the OnePlus mobile phone line-up over the years, and also how the firm marketed them and itself. Several news outlets claimed that Pei had left the company due to an 'power struggle' between him and other Co-founder Pete Lau.
Mr. Pei has apparently stated that 2021 will be a huge year for his brand new venture. As a substantial amount of hype will be predictable for sure, it would be exciting to see how Mr. Pei manages to decide a niche this time and target it in the same way he did at OnePlus.
Source credit - https://techcrunch.com/2020/12/09/oneplus-co-founder-carl-pei-raises-7-million-for-his-new-venture/