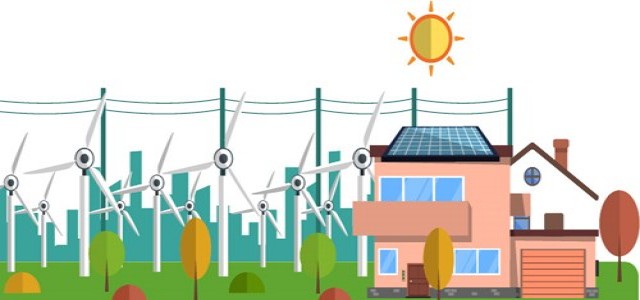 Omega Geracao, a leading Brazilian renewable energy company, announced the 50% acquisition of wind farms owned by EDF Renewables, a subsidiary of the EDF Group's French utility, in the Brazilian state of Bahia.
The assets available in Ventos da Bahia 1 and 2 complexes hold a 182.6 MW capacity. The value of the deal is $162 million of which Omega is paying 55% in cash and the rest by acquiring a long-term debt, confirmed Omega in a statement. As per the reports the company is planning to buy more wind farms with 265 MW capacity and will make an offer by December.
In addition to its statement, Omega stated that Omega Desenvolvimento, one of its partners, is in negotiations that could lead to the execution of wind projects of around 200 MW capacity.
Omega also purchased Eletrobras's operational wind farms for 1.5 billion reais, announced the firm at the end of July. The plants in the Rio Grande do Sul have a total capacity of 582.8 MW.
Omega had closed a deal in the past regarding a share of EDF in the Pirapora solar complex. Presently, the company has wind, solar, and small hydro plants with approximately 1.19 GW capacity. Omega will reach 1.7 GW capacity with the purchase of Eletrobras plants, which is expected to complete by the end of this year.
The renewable energy company announced on Sunday that it is approaching 1.8 GW capacity and can eventually exceed 2 GW while the business is in pipeline.
Omega Geracao recently appointed Rogerio Zampronha, the former Vestas Wind Systems A/S executive, as the new CEO for its renewables Omega Desenvolvimento.
Omega Desenvolvimento is a hydro, solar, and wind projects company founded in 2008. Presently, the company has a portfolio of 3,800-MW under development. This also includes the Delta wind cluster, which is in Maranhao, Piaui, and Ceara states.
Source: https://www.businesstimes.com.sg/energy-commodities/brazils-omega-geracao-buys-stake-in-edf-renewables-wind-farms