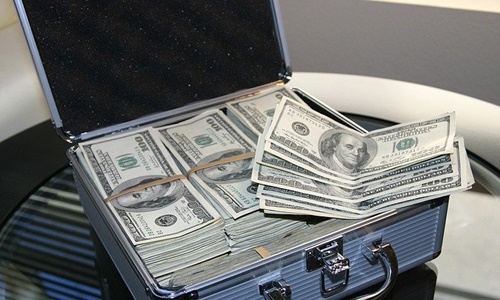 New York City Mayor, Eric Adams, and Governor, Kathy Hochul, have recently announced phase one of the Clean Heat for All Challenge initiative.
This initiative has been taken to encourage the cooling and heating equipment manufacturers to develop new environment-friendly systems for multifamily NYCHA (The New York City Housing Authority) properties.
Under this move, two seven-year contracts worth $70 million were granted to Gradient and Midea America.
This investment comes from the New York Power Authority and the NYSERDA (New York State Energy Research and Development Authority). It will aid in the development and delivery of 30,000 new heat pumps for NYCHA properties.
Notably, the new heat pumps will require less energy than the existing climate control systems and lower the carbon footprint of each building.
Commenting on the latest move, Governor Hochul noted that this new funding would help New York tackle the climate crisis and cater to the demand for affordable housing.
Hochul further stated that green investments in public housing projects must be prioritized to ensure that the ambitious climate plan is equitable and beneficial to all New Yorkers.
Speaking on the latest development, Jessica Katz, New York City's chief housing officer, stated that the residents of NYCHA have witnessed extreme climatic conditions for too long. The recent $70 million investment is an extraordinary step towards addressing changing climate needs that will impact the city and those living in these homes with new window units.
In the coming year, the New York power authority will collaborate with Midea America and Gradient to build the proposed heat pump technology for demonstration and testing.
Following this, the agency will form an alliance with NYCHA to install 60 of the developed heat pump units for a functional assessment during the winter season. After the assessment, the agency will then approve the installation of 30,000 units throughout NYCHA's portfolio.
The agencies have not confirmed which properties will receive the new heat pump units initially.
Source credit - https://newyorkyimby.com/2022/08/nyserda-new-york-power-authority-pledge-70m-for-energy-efficiency-upgrades-to-nycha-buildings.html