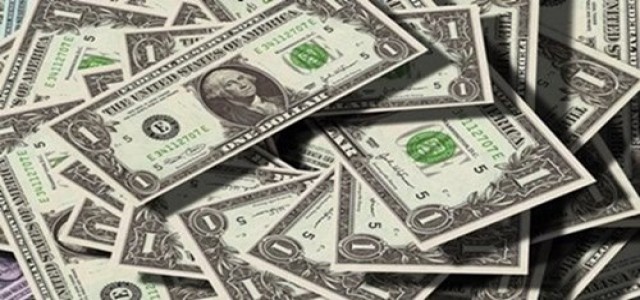 Governor of New York State, Andrew Cuomo, has reportedly announced a financial aid of USD 10 million for commencing the Carbontech Development Initiative. This program is aimed at establishing the state of New York as a global hub for carbon-to-value research, commercialization and technological transformation.
New York is taking inputs from various organizations to operate and design this program. This will help engage industry players, secure funding sources, serve justice to the environment and other suffering communities.
This program drives innovation required for capturing atmospheric carbon and waste, build out its usage as relevant products and eventually ease economy-wide deep carbonization.
This announcement bolsters Cuomo's nation-leading mission of clean climate and energy as cited in the Climate Leadership and Community Protection Act.
Governor Cuomo apparently stated that capturing carbon and utilizing it needs innovative approaches, and this initiative will allow the administration to collaborate with key players who have knowledge on the subject.
He further added that decarbonization should be a top priority for all New Yorkers to reach their ambitious goal of creating a cleaner, greener future. He also expressed that the Carbontech Development Initiative will assist in establishing innovative ventures in New York, whilst spiking community engagement and economic growth simultaneously.
As part of the initiative, an organization will be chosen to set up a new entity, which will secure public and private funding, develop technological support, award grants to novel technologies that lower carbon emissions and carbon capture and transform it into valuable products. These organizations will not encourage solutions that use fossil fuels.
The New York State Energy Research and Development Authority (NYSERDA) will manage the newly created entity and the Carbontech Development Initiative.
To create support for upcoming technologies, the chosen organization will summon industry partners, academics, innovators and investors and public in favor of advancing solutions emphasizing on capturing and converting CO2 into valuable services and end products.
Current Acting President and CEO, Doreen M. Harris, NYSERDA, has reportedly stated that nature-based systems and advancing technology for eliminating carbon from the air and reusing it as useful products are important steps for upscaling decarbonization across the state.
Source Credits:
https://www.governor.ny.gov/news/governor-cuomo-announces-10-million-establish-carbontech-development-initiative