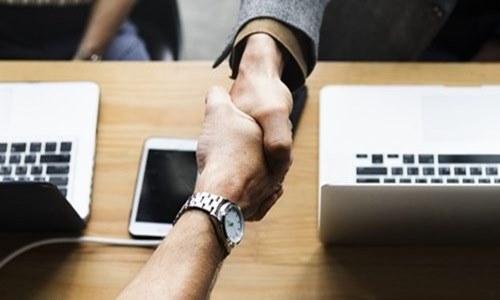 Reportedly, the growth of automotive radar sensor market in China is nearly twice the world market rate.
Dutch chipmaker NXP Semiconductors N.V. has reportedly announced that is has signed an investment agreement and new strategic collaboration with Hawkeye Technology Co., Ltd., to expand its footprints in automotive radar market in China.
According to the press release by NXP, Hawkeye will provide a team of highly qualified engineers, its deep 77 Ghz expertise and a state-of-the-art lab complex within Southeast University in Nanjing, China, to NXP. Both the companies will form a reference design collaboration to leverage the top engineering talent at Southeast University. The companies will also leverage NXP's longstanding radar expertise, to make NXP-based reference designs for the Chinese automotive market.
Reportedly, the growth of automotive radar sensor market in China is nearly twice of the world market rate. As projected by current automotive market analysis, by the year 2020, all newly produced cars will be equipped with radar technology.
The robust appraisals have been driven in part by China New Car Assessment Program (C-NCAP) to mandate the further implementation and innovation of radar in safety related applications, such as automatic emergency braking, blind spot detection, precise environmental mapping and front, and rear cross traffic detection.
NXP has pioneered in RFCMOS-based 77Ghz automotive radar sensors. These radar sensors are the key technology in the next phase of advanced driving assistance roadmap. The leading-edge technology will continuously develop to address full and surround view applications and ultimate solutions; vulnerable road users; and imaging radar. It will replace expensive and bulky technologies with time.
NXP has been growing on the success of its radar sensor, S32 processing portfolio and large-scale commercial implementations by collaborating with top engineering talents in China.
The cooperation will help China's domestic Tier 1 suppliers, by addressing important research areas in automotive radar, to meet the challenges of the fast-growing and complex technology through complete radar system solutions and reference designs. The collaboration has aimed to help in shaping the future of radar implementation in China.