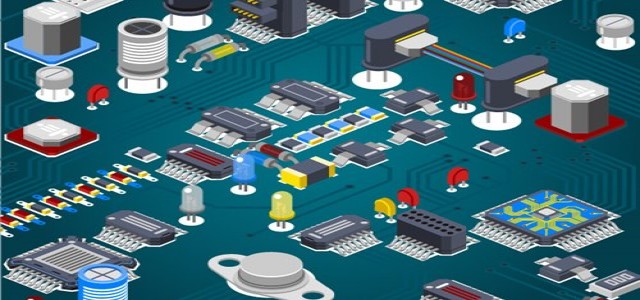 NVIDIA, which is reportedly in the process of acquiring U.K chip designer ARM for USD 40 billion, has earned support by a major U.S chip manufacturer, Broadcom. Many other companies have raised concerns about the agreement, since its announcement.
The acquisition deal, which was announced in September 2020, is under scrutiny from antitrust regulators in Europe, the U.S. China and the U.K. NVIDIA's competitor Qualcomm supposedly stated that the chipmaker could raise prices of ARM's technology or restrain its supply to its competitors. Microsoft and Google have also reportedly raised similar issues with these regulators.
However, the President and Chief Executive Officer of Broadcom, Hock Tan, has apparently commented that Broadcom is supporting the agreement after assessing all the necessary parameters.
He further added that Broadcom considers ARM as its key partner and exploring ARM's technology is crucial for Broadcom's current and future success.
Mr. Tan also stated said that Broadcom backs NVIDIA's acquisition of ARM, as the chipmaker has assured the market that it will upscale the total investment in ARM's technology. It also committed to making the technology accessible across the industry, without any sort of discrimination or bias.
Matt Murphy, Chief Executive Officer of Marvell, reportedly commented that NVIDIA has devised plans to commit to the ARM ecosystem, addressing all Marvell-related issues over the proposed agreement.
He added that the company sees many advantages like accelerated plans for advanced CPU cores and enabling broader adoption of ARM-based chip designs across the industry.
According to Head of Taiwan-based MediaTek, Rick Tsai, the combination of ARM and Nvidia will benefit the semiconductor industry. MediaTek is the largest mobile chip designer in the world.
Mr. Tsai believes that the partnership will allow MediaTek and other key players to introduce more comprehensive and competitive products to the industry.
Jensen Huang, CEO of NVIDIA, and Simon Segars, ARM CEO, reportedly tried to explain the importance of this deal via a joint interview. They also tried to address issues regarding ARM losing its autonomy, and issues related to digital sovereignty and export control.
Source credits:
https://www.cnbc.com/2021/06/28/nvidias-takeover-of-arm-gets-support-from-broadcom-mediatek-marvell.html