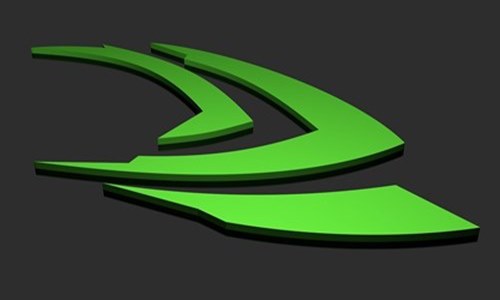 The new GeForce cards would be based on Nvidia's Turin microarchitecture and will compete against AMD's RX 560 and 570 series GPUs
Nvidia has reportedly announced the launch of its new GeForce GTX 1650 and possible 1650 Ti cards in April, for replacing the Pascal-based GTX 1050 and 1050 Ti. The new cards will be based on the latest Turing architecture designed by the company for delivering upgraded performance as compared to the earlier entry-level 10 series cards.
Sources familiar with the matter mentioned that the latest GTX 1660 Ti from the company is likely to handle 1440p and 1080p gaming quite well and can easily beat out any competition from AMD's RX 590. However, the new 1650 would target the lower price segment of the gaming spectrum against the RX 570, which is still one of the top-rated entry level cards.
Apparently, the Turing microarchitecture-based 1650 card of Nvidia is aimed to focus on novice gamers going up against AMD's RX 560 and 570 GPUs. In a Final Fantasy XV performance test, a gamer had recently highlighted that GTX 1650 beat out AMD's RX 570.
Sources added that the prices of both the cards can vary, with GTX 1650 to probably be priced as less as $150 in the US and about Rs 13,000 in India, seeing the 1050 Ti's price tag is Rs 12,000 in India. Along with this, the possible 1650 Ti price may fall between GTX 1650 and GTX 1660.
Supposedly, the GTX 1050 Ti is proficient in delivering 60 fps at 1080p on most settings and for budget gaming rigs, it continues to remain a standard choice. The improved performance of the latest Turning-based cards of Nvidia will provide budget gamers much better performance for value and also give access to few more demanding AAA titles.
For those uninitiated, Nvidia is an American technology company, headquartered in Santa Clara, California. The company designs GPUs for the gaming and professional markets and also manufactures system on a chip unit for the automotive market and mobile computing.