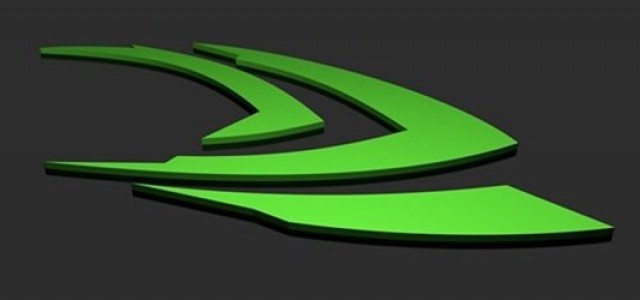 Nvidia Corporation has reportedly launched the much-awaited GeForce RTX 30 series, citing it as the greatest generational performance leap for the gaming GPUS. With the new Ampere architecture as the base, Nvidia has brought its second-gen ray-tracing cores in the form of GeForce RTX 3070, GeForce RTX 3090, and GeForce RTX 3080.
The new models are said to double the performance and efficiency of the RTX 20 series with GDDR6X memory and greater AI processing. Alongside launching the hardware, the company has also added three new software for gamers, streamers, and animators.
The latest GeForce RTX 3070 is 60% faster than the GeForce RTX 2070, on average, and ideal both for 1440p and 4K performance and comes equipped with 8GB of DDDR6 flash graphics. It's faster than the GeForce RTX 2080 Ti, and cost half of its price.
GeForce RTX 3080 is rated as 'the ultimate game GPU' and is two times faster than GeForce RTX 2080 and will be equipped with 10GB of 19Gbps GDDR6X RAM. Nvidia says that consumers can expect 60 fps at 4K easily.
The latest flagship, as Nvidia calls it, is the GeForce RTX 3090 or a 'big ferocious GPU.' The new double axial airflow system features triple slot coolers that place on fan each on front and rear, which makes it 10x times quieter than the current designs and up to 30 degrees cooler.
Gamers can experience 8k game graphics in 60fps, but this GPU is aimed more at AI developers and large content creators. It has a 24 GB GDDR6X RAM and is claimed to be up to 50 percent quicker than the Titan RTX today.
The GeForce RTX 3070 is priced at $499 (Rs. 51,000) the GeForce RTX 3080 at $699 (Rs. 71,000), and the flagship GeForce RTX 3090 at $1499 (Rs.1, 52,000). The cards will go on sale starting September 24, September 17, and October respectively.
Source credit -https://gadgets.ndtv.com/laptops/news/geforce-rtx-3080-3090-3070-launch-india-price-nvidia-ampere-ray-tracing-fortnite-2288912?pfrom=home-popular