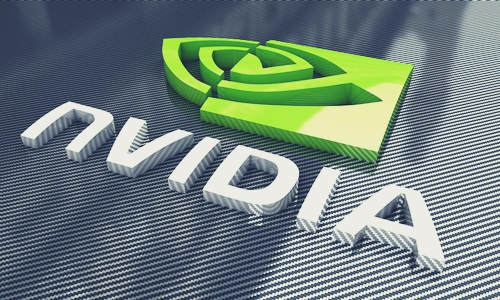 NVIDIA, the American tech giant, has reportedly announced its Turing-architecture based GPUs called the Quadro RTX that are likely to revolutionize the workflow of 50 million artists and designers. Sources claim that the new GPU will allow real-time rendering of photorealistic scenes and also facilitate fluid interactivity with complex scenes and models.
Reportedly, the Quadro RTX 5000, Quadro RTX 6000, NVIDIA® Quadro® RTX™ 8000 product line were unveiled at the SIGGRAPH conference by the Founder and CEO of the company, Jensen Huang. The Quadro RTX Server - a reference architecture defining a new on demand rendering in the data-center - was also announced by the company.
According to a press release by NVIDIA, the GPU will also incorporate new AI-based capabilities, advanced simulation and shading, and hardware-accelerated ray tracing to designers' and artists' workflows.
NVIDIA VP, Professional Visualization, Bob Pette stated that the Quadro RTX heralds the beginning of a new era in the global computer graphics sector by providing powerful capabilities that the industry was not expecting to come to fruition this early.
He further added that it will enable designers and artists to interact with their complex visual effects and designs in real time in ray-traced photorealistic detail as a result of which production houses and film studios would now achieve better productivity in a time and cost-effective manner.
According to trusted sources, design & creative application makers across the world are closely working with NVIDIA to make the Quadro RTX available to customers.
Autodesk Senior VP of Design & Creation Products, Amy Bunszel stated that the working methods of designers and artists are being transformed by Quadro's real-time ray tracing and AI. Bunszel further added that Autodesk is working with NVIDIA in delivering these enhancements to the market.
Prices of Quadro RTX reportedly start from $2,300 and go up to $10,000 ESP based on the GPU specifications.