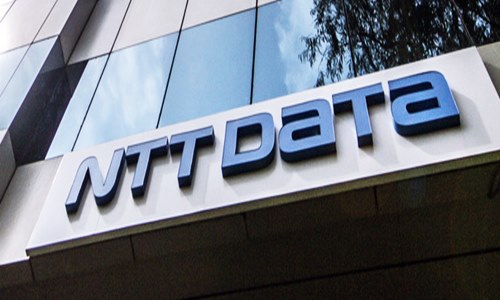 Japanese firm NTT Data has reportedly acquired 55.35% stake in Atom technologies. Reportedly, the firm bought Atom technologies for $9.24 million from 63 Moons, which was formerly known as Financial Technologies.
Atom Technologies is a leading omnichannel payment service provider which transacts over 15 crore transactions valuing $10 billion for 1.5 lakh merchants. The deal marks the Tokyo-based firm's entry into India's growing payment market and is aligned with its plans to enhance its business presence in the South Asian markets, cite trusted sources.
Reportedly, NTT DATA is one of the biggest IT firms in the world boasting a revenue of $19 billion. The company has operations across 50 countries and comprises 1.2 lakh employees. The firm's global payment division runs one of Japan's largest payment operations, as per a statement issued by the firm.
According to authentic sources, IT giant NTT had previously acquired payment companies in Vietnam, Malaysia, Hong Kong, and Thailand too. Back in 2013, tech major Hitachi had bought Prizm Payments Services in a deal worth INR 1540 Crore, cite sources.
For the record, in 2005 Atom Technologies was launched as a part of the Financial Technologies Group headed by Jignesh Shah. Rajendran, MD and CEO of 63 Moons Technologies, was quoted stating that Atom Technologies was one of the first Indian companies to provide online digital payment service. Since its launch, the company has seen exponential growth year after year and carries the potential to grow further.
Rajendran further elaborated that in line with 63 Moon's strategy to exit the market ecosystem, the company had been in search of a reliable partner for Atom Technologies.
Isao Arima, Senior VP at NTT DATA was quoted saying that the company is excited about the deal with Atom Technologies, which has a substantial presence in brick-and-mortar as well as in India's online payment sector.