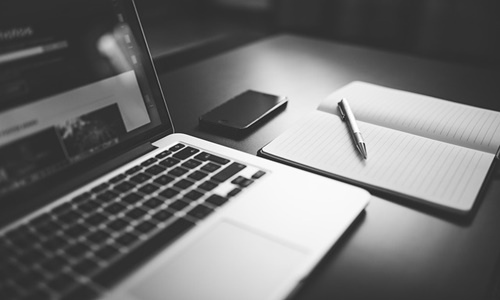 Leading providers of IT infrastructure and services, Cisco and NTT Ltd. have reportedly established a partnership to jointly develop and roll out solutions that practically support the sustainability objectives of large enterprises.
By leveraging NTT's Edge as a Service portfolio along with Cisco's IoT capabilities, the solutions created by the two firms will provide improved security, real-time data insights, asset tracking, better decision-making, and lower operational costs via predictive maintenance, and supply chain management capabilities.
As per the SVP of Group Enterprise IoT Products and Services at NTT, Devin Yaung, the company is accelerating its IoT business initiatives for delivering a powerful portfolio of repeatable services tailored for meeting the customer needs for these kinds of solutions.
Reportedly, the solutions from the firms will help integrate Cisco's IoT capabilities, including Low Power Wide Area Networking (LoRaWAN) with NTT's real-time analytics, managed services expertise, automation capabilities at the edge as well as administration of the complex IT infrastructures.
With more than 1000 practitioners and 100 use cases in fields, such as linked automobiles, smart cities, fleet management, connected factories, predictive maintenance, digital twins, utilities, and more, NTT has broadened its IoT consulting and services business.
According to NTT, it has already educated more than 500 Cisco sales professionals to speed up its go-to-market initiatives and integrated skills.
The VP of Product Management of Industrial IoT Networking at Cisco, Samuel Pasquier, the team is thrilled to work together to speed up the customers to this IOT-as-a-Service model to help them quickly realize the business benefits across several industries and the globe.
Furthermore, NTT and Cisco are coming up with solutions as well as go-to-market approaches for sectors, including manufacturing, transportation, and healthcare to meet the rising requirements for edge computing and IoT solutions.
Source Credits: https://www.thehindubusinessline.com/info-tech/ntt-and-cisco-launch-iot-as-a-service-for-enterprise-customers/article66869930.ece