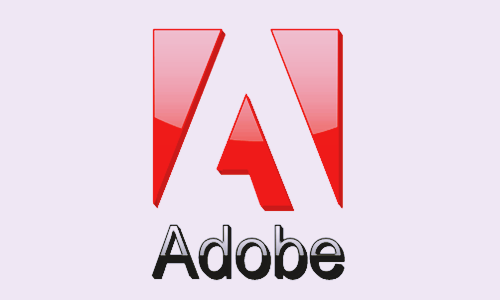 The move comes as part of UNSW's digital experience transformation to lift the university's standing to the top tier of tertiary education providers of the world.
The university would be utilizing Adobe's Experience Cloud to bring forth the improvement.
The University of New South Wales (UNSW), a renowned Australian public research university, has reportedly announced that it is partnering with Adobe to enhance its digital ecosystem through the Adobe Experience Cloud. Reports cite, the university has bought the entire Adobe Experience Cloud suite also including other Adobe products such as Adobe Audience Manager, Target, Analytics, Experience and Campaign Manager to help in achieving the goal. According to a report by
Which-50 Media
, the university aims to grow its current set of web, marketing & media analytics tools and would be consolidating over 2,200 different websites that use over 12 different content management systems as well as several social media handles to produce audience insights throughout the customer journey. The Head of Digital Experience at the UNSW, Martin Hoegh-Guldberg stated that the significant technology deployment is a part of the 5-year-long transformation of the tertiary education facilitator's digital ecosystem and also ties into UNSW's strategic long-term vision of obtaining the top-50 global university status by the year 2025. Hoegh-Guldberg further added that three strategic cornerstones have been identified to pilot this viz. passion for social engagement, academic excellence in research & development and achieving a global impact. Reportedly, to provide support to such efforts the UNSW has centralized its marketing & communications structure about two years ago and this unified team of external relations includes communications, media & content, digital experience as well as a future students group. The University's digital experience team would be leading the mar-tech transformation & the Adobe deployment that is now tendering for a partner for the implementation. According to reports, the financial information related to the matter has not been unveiled yet.