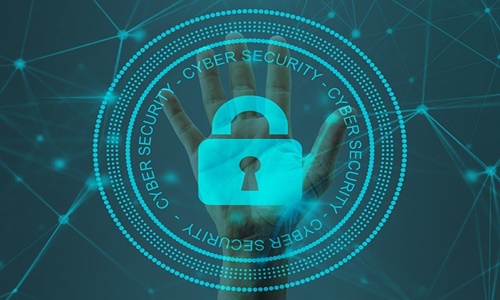 Nozomi Networks and Emerson have reportedly expanded their partnership to cater to the surging demand for OT cybersecurity solutions and services in the industries served by both companies.
The partnership expansion will see Emerson deliver the advanced solutions of Nozomi Networks for real-time operational visibility and cyber resiliency of industrial control systems to global customers.
It will consolidate the OT & IoT visibility and security of Nozomi Networks with Emerson's DeltaV DCS (distributed control system), professional, and consulting services.
Both companies have stated that the collaboration will provide complete solutions that reinforce cybersecurity outcomes and mitigate downtime risk caused by process issues or cyberattacks.
Alexandre Peixoto, Cybersecurity Business Director of Process Systems and Software Business at Emerson has stated that collaboration with Nozomi is improving its customers' instant access to OT network security, visibility, and asset intelligence that seamlessly combines with its DeltaV DCS.
By using the DeltaV suite of technologies and software, the new development can enable increased facility performance with smart control that is easy to maintain and operate. The DCS can flexibly cater to consumer requirements and goals and can scale with no complexity.
Apart from improving overall processes, the abilities to assess vulnerabilities also help customers in identifying OT devices that can be used in cyberattacks. The asset discovery capabilities of Nozomi Networks combine passive and active methods to safely identify IoT and OT assets.
Edgard Capdevielle, CEO of Nozomi Networks, commented on the partnership with Emerson, stating that it would enable the company to acknowledge the growing concerns of cybersecurity for modern automation processes.
The San Francisco-based company has also revealed that it will continue accelerating initiatives of digital transformation by safeguarding the global critical infrastructure from cyber threats.
Currently, the complete suite of IoT and OT cybersecurity solutions offered by Nozomi are globally available through Emerson.
Earlier this year, Nozomi and Siemens also expanded their collaboration by embedding Nozomi's software into Siemens' local processing engine Scalance LPE.
Source credit:
https://itbrief.com.au/story/emerson-and-nozomi-networks-expand-partnership-for-cyber-resiliency-outcomes