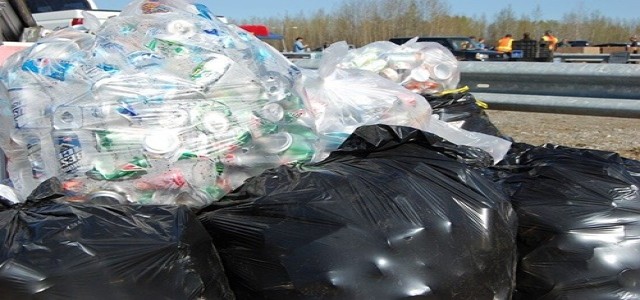 Novelis Inc., a global leader in aluminum recycling and rolling, has reportedly planned to invest nearly USD 50 million to construct a recycling center at its Ulsan Aluminum JV in South Korea.
The Ulsan Recycling Center will be funded by Novelis and will comprise a yearly casting capacity of around 100 kilotonnes of low-carbon sheet ingot.
The construction of the Ulsan Recycling Center is anticipated to commence in October, with commissioning predicted by early 2024. Once it initiates operations, the recycling center is expected to curb the company's carbon emissions by over 420,000 tons every year.
According to the Senior Vice President, Chief Strategy and Sustainability Officer at Novelis Inc. Pierre Labat, this investment in recycling is the company's important step in implementing its aim of 'Shaping a Sustainable World'. Labat added that Novelis is playing a crucial role in the global expansion of aluminum recycling, and this will make aluminum the preferable material for all markets served by Novelis.
The Atlanta-based company already operates the largest aluminum recycling center in Asia at Yeongju, South Korea along with the largest aluminum recycling center in the world at Nachterstedt, Germany.
The company is investing in the South Korean facility to cater to the surging global demand for sustainable aluminum products. In addition, Novelis announced in January that it will construct a new recycling center in Guthrie, Kentucky.
Interestingly, the utilization of recycling aluminum as an input material needs only 5% of the energy used to produce primary aluminum. This averts nearly 95% of the carbon emissions related to production.
For the record, Novelis leads in the production of inventive aluminum solutions and products. The company aims to be the leading provider of sustainable, low carbon aluminum solutions as well as to attain a completely circular economy by collaborating with its suppliers, customers in the automotive, aerospace, specialties, and beverage can industries across Europe, North America, South America, and Asia.
Source credit:
https://markets.businessinsider.com/news/stocks/novelis-to-build-new-50-million-recycling-and-casting-center-in-south-korea-to-expand-low-carbon-aluminum-production-1031212308