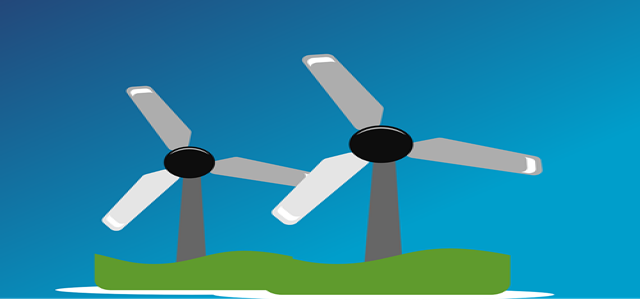 Novalith Technologies Pty Ltd, a climate tech company based in Australia, has reportedly secured a seed funding of AU$2.5 million. The funding will enable Novalith to finance the construction as well as the operation of a pilot facility in Sydney as the company strategizes to develop a commercial demonstration plant.
The CEFC has made an investment of $1.5 million into the $2.5 million seed fund of Novalith through the Clean Energy Innovation Fund. This also got support from the Neglected Climate Opportunities LLC, a US-based venture capital investor and the wholly-owned subsidiary of The Jeremy and Hannelore Grantham Environmental Trust.
Novalith's technology focuses on significantly reducing production costs, enhancing outcomes of sustainability, and eventually transforming the global battery supply chain. The company plans to expedite the development of its lithium extraction and refining technology to offer a sustainable, low-carbon approach to the production of lithium.
Traditional methods of lithium mining and refining can be harmful to the environment, with the creation of reagents as well as carbon footprints. The lithium extraction from salt-lake brine also creates substantial water and land footprints.
The Novalith LiCAL™ technology revolutionizes this process of production, taking inspiration from the intellectual property created by Professor Brian Haynes, a chemical engineer and Emeritus Professor at the University of Sydney.
Novalith's distinct process of lithium extraction isolates carbon dioxide thus curbing emissions, mitigating the waste footprints, and eradicating the need for traditionally consumed chemicals. This approach also negates the necessity for extensive offshore processing, allowing Australia-made lithium ore to be processed near the mine site and reinforcing the sustainability of the supply chain.
Australia has a significant opportunity to enhance the value of its mineral sector by producing its own industry of lithium processing and refining. Reports suggest that the diversified battery sector using onshore material processing could create over 34,000 jobs and upscale the Australian battery industry.
Source credits:
https://www.prnewswire.com/news-releases/novalith-raises-2-5m-seed-funding-to-launch-its-clean-lithium-extraction-technology-301407377.html