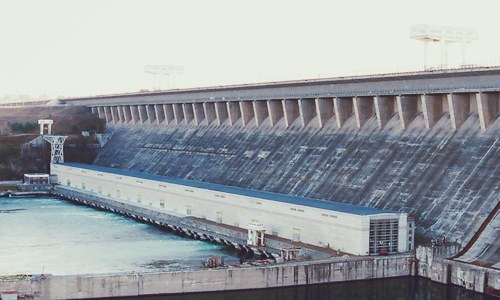 Norway's hydropower company, Statkraft has reportedly acquired the 100 MW Tidong hydropower project in Himachal Pradesh, India. As per trusted sources, the acquisition is a part of the company's strategical plan to develop renewable energy generation.
Reportedly, the Tidong hydropower project is located on Tidong River, a stream of Sutlej River, in the state of Himachal Pradesh, in north-western India and is currently under construction, as claimed by credible sources.
As per an official press release from Statkraft, the Tidong hydropower in Himachal Pradesh, is about 60% complete and would be capable of generating 100MW of hydro power effectively. However there is a possibility that Statkraft would further expand the capacity of the site, post an evaluation.
Statkraft for the record, has extensive industrial experience in the hydropower sector in India, with a 49% share in two hydropower projects operational in Himachal Pradesh namely Allain Duhangan (192 MW/800 GWh) and Malana (108 MW/34 GWh). In addition, Statkraft has also gained experience in solar power generation and distribution.
As per Jürgen Tzschoppe, Statkraft's Executive Vice President, the company is pleased to announce this acquisition, that seemingly provides Statkraft with a strong foothold in India - apparently a core market for the company. The remaining construction will be resumed followed by a closure of the deals and will be completed successfully in approximately two years, claim sources.
Special attention would be given for health and safety measures as most of the projects' execution is held in remote mountainous regions. In addition, the Tidong project's assigned management team would be hand-picked for managing related risk factors and further strengthening the project organization.
Reportedly, Statkraft, one of the largest generators of renewable energy in Europe produces solar power wind power, hydro power and gas-fired power and supplies district heating as well. The company also boasts of a portfolio of 238 hydroelectric plants in Brazil, Albania Chile, India, Germany, Peru, Norway, Turkey, Sweden and the United Kingdom.