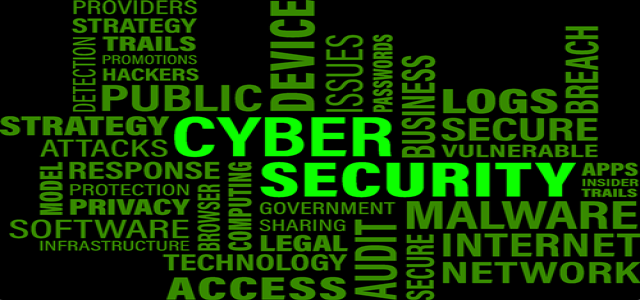 American cybersecurity firm NortonLifeLock Inc. has reportedly declared its decision to buy London-listed company Avast Plc for around USD 8.6 billion in shares and cash, to create a leading consumer security software enterprise. The companies announced talks about the merger last month and the consolidated group will unite their complementary strengths for over 500 million cyber safety consumers.
The Chief Executive of NortonLifeLock, Vincent Pilette, apparently stated that the company's strength lies in identity theft protection while Avast demonstrates strength in privacy. He added that both companies share the vision of a consolidated platform which is yet to be explored in its entirety.
The shares of Avast, listed in Prague and London, surged over 4% on Wednesday after the announcement of the deal post trading hours on Tuesday. The company was up by 2.6% at 583.4 pence in London.
Avast is a Czech Republic-based company and is a pioneer of freemium software, where fundamental applications are free, and subscribers have to pay for premium features. It had close to 435 million active users by the end of 2020, of which 16.5 million were paid subscribers.
NortonLifeLock, which was previously known as Symantec, was rechristened after it sold its business to Broadcom in 2019, making it more consumer-focused. It also has a robust premium business, selling products to tackle viruses, malware, spyware, and other cyberattacks.
According to Pilette, premium and freemium can exist together. Freemium educates consumers regarding the importance of security and creates demand for novel products.
The consolidated company will have around 5,000 workers, but will look towards cutting that down to around 4,000 over the next two years once the deal closes in nine to twelve months, as apparently said by the Chief Executive.
The companies stated that the deal was predicted to deliver close to USD 280 million of yearly cost savings.
Source credits:
https://www.reuters.com/world/uk/nortonlifelock-creates-cyber-leader-with-86-bln-avast-deal-2021-08-10/