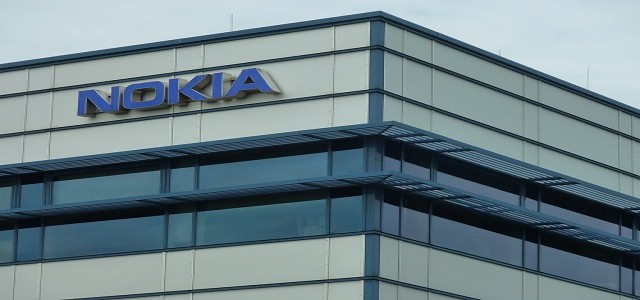 Nokia, a telecommunications company, has recently announced the deployment of its 1st standalone (SA) 5G Radio Access Network (RAN) in South East Asia. Following a competitive tender process, Antina Pte. Ltd. has selected the telecom company to deploy the SA 5G networks across Singapore. This commercial network deployment will lead to the introduction of compelling new use cases as well as help cater to the escalating demand for the 5G network in the region.
Through the latest partnership, Antina's customers including StarHub, M1, and other mobile service providers can benefit from a game-changing high speed, highly secure, and low-latency SA 5G network to boost cost efficiencies and reduce complexity. Additionally, it will allow new use cases for the healthcare, education, transportation, cloud gaming, and entertainment sectors.
In order to build the RAN for the 5G SA infrastructure, Nokia will adopt equipment from its comprehensive CloudRAN solution and AirScale portfolio, utilizing the 3.5-GHz spectrum band. The company will also supply the 5G base stations and small cells solution for indoor coverage & other radio access products.
Nokia CloudRAN solution has been designed to help Antina build an agile business, make better use of spectrum, meet new traffic demands, optimize performance, as well as mitigate costs. Furthermore, this technology will provide flexibility to the joint venture company to meet the increasing demand for the 5G network. Its CloudBand Infrastructure Software, CloudBand Application Manager, and NetAct network management will also streamline operations & securely manage the networks of Antina.
According to the President of Mobile Networks at Nokia, Tommi Uitto, the new SA 5G network project highlights the company's leadership position in commercial Cloud RAN and the increasing reliance of mobile operators on its enhanced capabilities. It is looking forward to assisting Antina to ensure the successful rollout of this network in Singapore. This network deployment target aligns with the country's vision to create a world-class 5G infrastructure.
Source credit:
https://www.globenewswire.com/news-release/2021/03/22/2196543/0/en/Nokia-deploys-first-5G-standalone-RAN-Sharing-network-for-M1-StarHub-Joint-Venture-in-Singapore.html