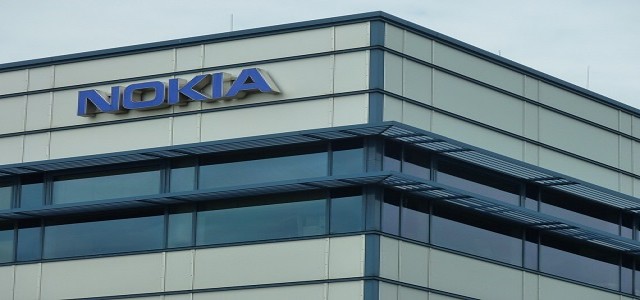 Nokia, a telecommunications company, has recently been selected as the 1st 5G RAN partner of DTAC, a mobile phone operator company. This 3-year agreement covers the North & North Eastern regions of Thailand. The deal is also expected to boost the network performance of DTAC to 5G, allowing a rapid rollout of 5G services due to the increasing demand.
Nokia has been maintaining its close relationship with Thailand over the past 30 years, with its deployment of 2G, 3G, and 4G networks. Through the recent deal, the company will now support the process of digitization in the country as a part of its economic strategy, Thailand 4.0. The 5G network deployment is likely to start by the end of 2020 and is expected to be completed in 2022.
Furthermore, the agreement will accelerate the 5G deployment on the low-bandwidth spectrum (700 to 900MHz) as well as high-capacity mmWave technology (26GHz). It will also enhance the existing networks that utilize the 2300MHz, 2100MHz, & 1800MHz spectrum to deliver faster data speeds and superior coverage to the subscribers.
In order to improve the overall network performance and help DTAC deliver 5G experiences with extreme capacity and ultra-low latency, Nokia will offer its AirScale Radio Access, an industry-first commercial 5G solution. DTAC will also deploy the NetAct Cloud network management system of Nokia Software, which provides best-in-class, cloud-agnostic tools for configuration management, software management, administration, and troubleshooting.
Previously, Nokia has offered its 1st commercial 4G TDD network in Thailand, in addition to solutions from the IP/Optical portfolio to boost its network such as an SDN-ready Optical/IP network.
According to DTAC's Chief Technology Officer, Prathet Tankuranun, the company has been continuously targeting network improvement and enhancement of the data experiences across a wide range of devices. The latest agreement will help it leverage the 5G-enhanced mobile broadband & 5G-ready Massive MIMO technology to ensure improved coverage and high data capacity to customers across Thailand.
Source credit:
https://www.globenewswire.com/news-release/2020/12/28/2150660/0/en/Nokia-selected-by-Thailand-s-dtac-as-its-first-5G-partner.html