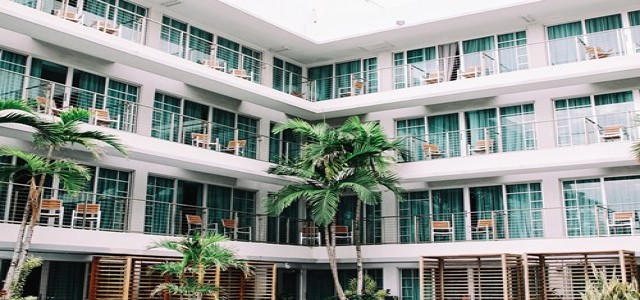 Bengaluru-based real-estate platform, NoBroker.com, has reportedly announced the launch of its all-inclusive property management services. The platform promotes rental guarantee to NRI property owners and to those customers who have their properties located in other cities.
According to Amit Agarwal, the Co-founder and CEO of NoBroker.com, persistent demand from the company's NRI customers as well as from those having their houses in other cities for managing various services including house inspection, repair and maintenance, painting, rent agreement, searching new tenants when the previous tenants leave, and organizing home visits for prospective tenants has pushed the roll out of this rental guarantee service six months ago.
Sources state that, during the lockdown, NoBroker planned to retain its employees and add 30 more to its workforce unlike other start-ups that adopted salary cuts and worker layoffs. The company took this decision for supporting the growth of its existing and new sources of revenue.
Reliable sources state that, through the lately launched service, NoBroker has taken on the financial risk of making sure that the property owners receive rent on time, each month, even when the existing tenant leaves and the house becomes vacant for a month or two before the arrival of the new tenant. NoBroker gives this facility to property owners charging a fee of 8 per cent of the monthly rent.
According to Agarwal, the company manages around 1,000 houses including both, apartments and independent houses, across Bengaluru, Chennai, Mumbai, Hyderabad, Pune, Delhi, and NCR. He has also stated that nearly 40 per cent of the customers availing this service are NRIs residing in the US and the Middle East, and the remaining are those having houses in other cities. NoBroker's rental guarantee service has gained many customers as travel is becoming a huge restraint during these trying times. The company envisions to manage 1 lakh houses in the upcoming few years, added Agarwal.
NoBroker has, so far, created a user-base of 1 crore customers and has around 40 lakh properties registered on its platform.
Source Credits:
https://www.thehindubusinessline.com/news/real-estate/nobrokercom-launches-property-management-services-with-rental-guarantee-for-owners/article32067524.ece#