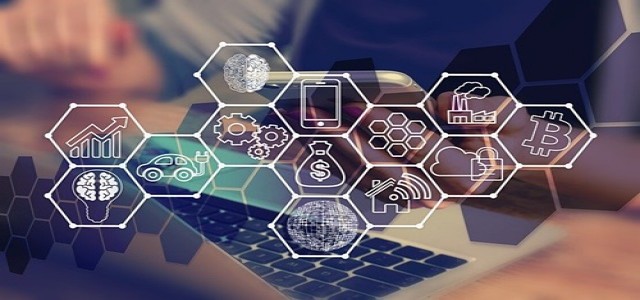 Nipa Cloud, a Thailand-based cloud provider, has reportedly chosen Juniper Networks, a leading provider of AI-driven secure networks, for reinforcing its current network infrastructure.
This move comes along the heels of Nipa's momentum of growth and in expectation of growing demand for endpoint flexibility amidst the rapidly transforming digital economy of Thailand.
Being the first full-service provider of OpenStack public cloud powered by Tungsten Fabric, Nipa is dedicated to offering advanced cloud solutions that competitively match up to the solutions offered by global providers whilst also creating distinct value addition for the localized market through several AZ (availability zones), modularity, greater flexibility, and local understanding as a homegrown provider.
Using this glocalized approach, the award-winning cloud solutions of Nipa have rapidly garnered market share amid stern competition. These solutions comply with the robust IT infrastructure developed by Thailand's economy to support sustained growth into the digital transformation according to the government's policies for its fourth industrial revolution and Thailand 4.0.
The ongoing recovery from the COVID-19 pandemic has enabled Thai businesses to prioritize investment towards cloud infrastructure and overall innovation. The country is expected to make substantial investments in cloud infrastructure in this year itself, with IaaS (infrastructure-as-a-service) anticipated to witness the highest growth figures as enterprises in Thailand upscale infrastructure and shift complex workloads to the cloud to efficiently implement a remote work culture.
With an increasing demand for cloud services in Thai enterprises and considering its strong growth momentum, Nipa has installed EVPN-VXLAN solutions from Juniper Networks. This includes the MX10003/MX204 Series Universal Routing Platforms and QFX5120 Series Switches that will be used to upgrade its data center networks and campus and better distinguish its offerings.
These upgrades enable Nipa to install common services and policies across campuses with support for Layer 2 as well as Layer 3 VPNs. Apart from that, the company is now able to provide improved scalability, throughput, performance, security, and capacity allowing Nipa to continue the development of its cloud solutions.
Source credit:
https://www.businesswire.com/news/home/20220215006269/en/Nipa-Cloud-Selects-Juniper-Networks-to-Help-Accelerate-Digital-Transformation-Across-Thailand%E2%80%99s-Enterprises