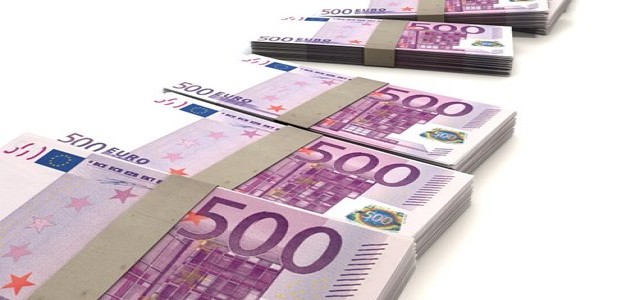 Nintendo has reportedly ramped up the production of its flagship gaming device, Switch, to over 30 million units this fiscal year. This marks an all-time high production figure for Switch and the decision is made in an attempt to capitalize on the ongoing demand from consumers amid stay-at-home directives.
The legendary Japanese gaming company reached out to numerous part suppliers regarding production ramp up. Subject matter experts confirmed this plan of expanding the output.
This is quite an unusual decision from Nintendo considering the fact that Switch is a five-year old device. The company has to now compete with a number of new rival products that were launched last year.
Switch was launched worldwide in 2017 and over 80 million units were sold by the end of 2020. Combining these numbers with upcoming production plans, the device sales are likely to reach 110 million units, over taking the sales figures achieved by Wii, another of Nintendo's home video gaming consoles.
Additionally, Nintendo is set to launch a Switch model equipped with better graphics. This is the first update after Nintendo Switch Lite, which was released in 2019.
Last fiscal year, the pandemic encouraged people to stay at home which got blockbuster sales for gaming titles like the new "Monster Hunter ' and the social game "Animal Crossing: New Horizons".
Nintendo seems to have broken a new record for consolidated profits in FY 2020. These earnings match up to the FY 2007 ones where the company launched two of their hit devices, Wii and the DS.
The paid subscription service Nintendo Switch Online also drives the devices' robust performance in the market. This platform enables people to pair their devices and game, and as of September 2020, the number of subscribers reached 26 million, a growth of more than double in just a year.
Source Credits:
https://asia.nikkei.com/Business/Electronics/Nintendo-raises-Switch-output-to-record-30m-on-stay-at-home-demand