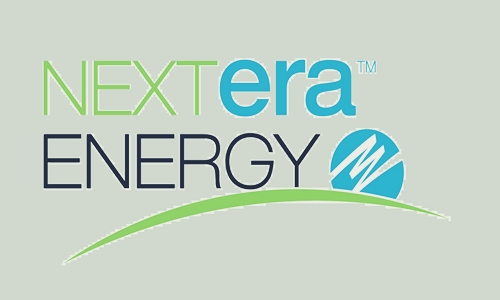 NextEra Energy Partners has reportedly announced to have signed a deal with a subsidiary of NextEra Energy Resources to buy a 1,388-MW portfolio of wind and solar projects in the U.S. As per trusted sources, the portfolio of 11 solar and wind energy assets will be bought for $1.275 billion.
Reportedly, the completion of the deal is subject to working capital and other adjustments, including the assumption of tax equity financing of approximately $930 million and non-recourse project debt worth $38 million.
The acquisition is being funded through the $573 million proceeds obtained by Energy Partners from selling its Canadian assets earlier this year. Additional capital has been raised via an agreement of convertible equity portfolio financing signed by Energy Partners with a fund by BlackRock Global Energy & Power. According to a report published by RTT News, the fund will offer $750 million in exchange of equity interests in the company that will own the portfolio of 11 solar and wind projects. The fund is estimated to earn an effective coupon of 2.5% within the initial three years, which reportedly represents the fund's initial 15% of distributable cash flow from the portfolio.
Moreover, the acquisition is estimated to contribute adjusted EBITDA of nearly $290 to $310 million and CAFD of about $122 to $132 million, on a five-year average per annum basis, starting at the end of this year.
Jim Robo, Chairman and Chief Executive of NextEra Energy Partners, was quoted stating that the transaction substitutes the Canadian portfolio recently sold by the company with high-yielding assets in the U.S benefitting from longer tax shields and less effective corporate tax rate. He further added that the company expects the portfolio to be a highly attractive, low-cost equity-like product.
Reportedly, NextEra Energy Partners expects to close the deal in the fourth quarter of 2018.