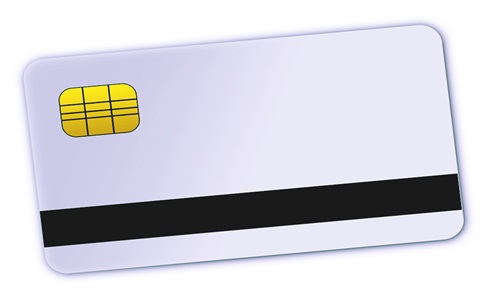 NEXT Biometrics, a globally leading company in fingerprint sensor technology, recently announced that it is joining forces with M-Tech Innovations Ltd., to fast-track its development and deployment of biometric smart card solutions.
According to sources familiar with the matter, the collaboration is expected to target the dual interface & contact based biometric smart card solutions that can deal with the evolving banking card standards. They further claim that the integrated solution will comprise NEXT`s sensor technology that is already being used in millions of other devices across various industry segments.
Alain Faburel, Chief Sales and Marketing Officer, NEXT Biometrics, was quoted saying that the company is pleased to announce this collaboration with M-Tech and is looking forward to the robust growth potential the new partnership has to offer. He further revealed that the company is in the process of developing a supporting & sustainable network with leading companies in the smart card business sphere that could enhance the commercialization of dual interface biometric technology in banking as well as other sectors.
According to Vijay M. Gandhi, Chairman & Managing Director of M-Tech Innovations, NEXT Biometrics' flexible sensor technology delivers high security and accuracy levels, which is important for high standards in the banking & payment sector. He further said that its collaboration with NEXT will help the company to make progress toward its commitment to deliver highest quality standards and innovate.
For the record, NEXT Biometrics' patented principle NEXT Active Thermalâ"¢ lets the development of large and high-quality fingerprint sensors in both flexible and rigid formats. The company provides uncompromised accuracy and security for best user experience in the government ID, access control, smart card, and notebooks market.
M-Tech on other hand is one of the largest smart card producers in India and is an accredited & certified MasterCard, VISA, and RuPay card manufacturer. The company has already strengthened its foothold in the banking segment and has extended its product offerings in government high security, access control, and more such application in India and other countries.