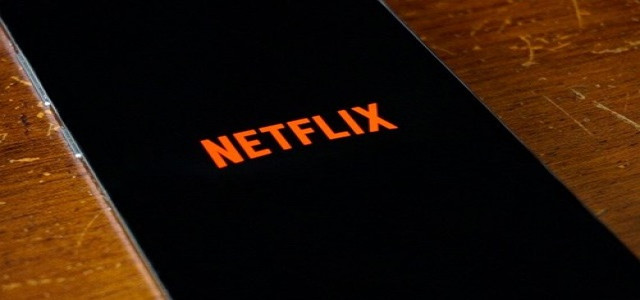 Netflix is reportedly rolling out a new Two Thumbs Up button to help the streaming giant curate user homepage with better recommendations.
The new feature will join the current controls of Thumbs Down and Thumbs Up that already help the platform understand what content to show to individual subscribers. Nevertheless, Two Thumbs Up will enable users to showcase that they liked something, and the company stated that it has been a highly requested feature within the interface.
Christine Doig-Cardet, Netflix's Director of Product Innovation and Personalization Experiences cited that subscribers need to find their favorite movies and shows and the company continues to provide the easiest way of choosing something to watch.
Netflix replaced its five-star rating system with the Thumbs Up and Thumbs Down system in 2017. Doig-Cardet stated that users did not feel sufficient to just like and dislike and the new feature should assist subscribers to better navigate the platform's massive library of movies and shows by providing them a more subtle way of liking titles.
Currently, Netflix is one of the providers of the user-focused viewing experience in the streaming sector and it is continuously testing new tools and features that help users easily find content to watch.
In 2020, Netflix introduced a Top 10 row, unveiled a Play Something feature a year ago, and widely released the ability to edit the row of Continue Watching across all devices. Doig-Cardet assured that users can anticipate more customization features and tools down the pipeline.
Doig-Cardet added that the platform hopes to stop choice fatigue with the addition of new tools this year. It is a major part of where the company wishes to invest, offering these mechanisms to offer more control to the users to help curate their experience as per their personal choice.
The new button can be found next to the Thumbs Down and Thumbs Up buttons on the platform's Android, TV, web, and iOS interfaces.
Source credit:
https://www.theverge.com/2022/4/11/23017274/netflix-double-thumbs-up-button-recommendation-curation