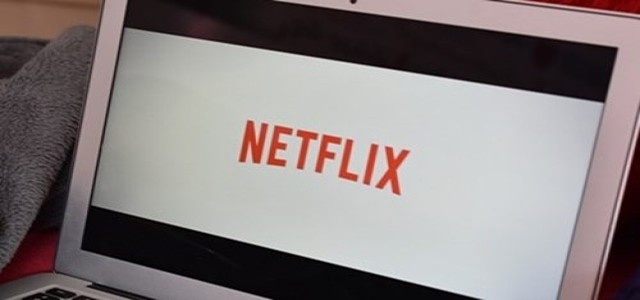 Netflix, an over-the-top content platform, has reportedly announced a new feature known as 'Downloads For You' for Android users worldwide, to help discover more content. Similar to the Smart Download feature, this feature will work only when the users are connected to the Wi-Fi network.
For the record, the new feature will download automatically the shows or movies that are recommended to users as per their taste and storage available. Furthermore, the content platform has reportedly claimed that the feature will be tested on iOS devices soon. Users will also be provided with an option to allocate their preferred amount of space to download content for each of the 5 profiles on their devices. It further added that these spaces will not contain manually downloaded shows or movies, which will be separately available in the downloads tab.
The new feature launch demonstrates a major upgradation of the Smart Downloads feature of Netflix introduced in July 2018. The Smart Downloads feature deletes the downloaded episode of a TV series after it has been watched by the users and automatically downloads the next episode.
Over the past few months, Netflix has been focusing on improving content discovery for users. In January 2021, the firm announced plans to roll out 'Shuffle Play' for all the subscribers in the world by the 1st half of the year, following the examination of the feature for months.
According to Greg Peters, Chief Operating Officer & Chief Product Officer of Netflix, the company has been testing new mechanisms to help users spot the shows or movies of their choice available on the platform and help the members in any state.
In addition to Netflix, a music streaming service of YouTube known as YouTube Music also developed a similar smart download feature for its premium users, which automatically downloads over 500 songs for offline listening. Moreover, its main app provides download suggestions without automatically downloading the videos.
Netflix has been witnessing immense competition from rival companies in India, such as Amazon Prime Video, ALT Balaji, Voot, SonyLIV, and Disney+Hotstar, among others.
Source credit:
https://economictimes.indiatimes.com/tech/technology/netflix-launches-automatic-downloads-feature-on-android/articleshow/81155979.cms