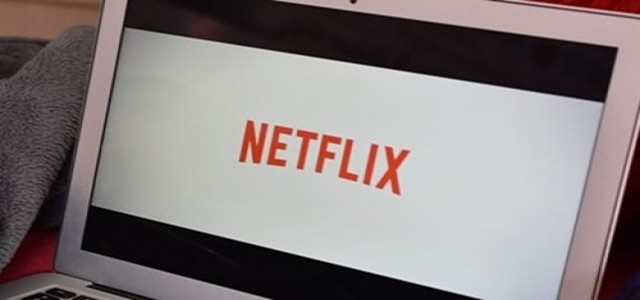 Netflix, an American over-the-top content platform, has reportedly announced plans to expand its services in the video game sector.
Sources familiar with the matter have reportedly cited that the video production company is intending to recruit an executive to lead its video game division. Furthermore, the company has initiated talks with numerous veteran game industry executives to take up the position.
For those unversed, the content production company is planning to launch a bundle video game service like that of Apple Arcade, which is a video game subscription service launched in September 2019. This service provides subscribers access to nearly 100 games at $4.99 per month.
As per Netflix's spokesperson, the team at the company places high emphasis on increasing the quality and variety of its content. In line with this, it has been continuously expanding its offering and is thrilled to conduct more business within the interactive entertainment segment.
Over the past years, Netflix had experimented other video game-like content. For instance, the company has previously unveiled its gaming-inspired experiences, including Black Mirror: Bandersnatch in 2018 as well as Unbreakable Kimmy Schmidt in 2020. Additionally, it has produced various other series based on the video game franchises like The Witcher, Castlevania, and DOTA: Dragon's Blood, among others.
Apart from Netflix, several other companies have announced new offerings in the gaming space. For example, Square Enix is reportedly set to unveil its PS5-exclusive Final Fantasy game at the E3 event to be conducted in June. In addition, the showcase is expected to feature a forthcoming 'cross-gen Eidos title'. This upcoming game will reportedly be inspired by the well-known 'Dark Souls', a video game series. Meanwhile, an enchanted & expanded version of Final Fantasy VII Remake launched in 2020, Final Fantasy VII Remake Intergrade, is expected to be released on 10th June.
Source credit:
https://www.nme.com/news/gaming-news/netflix-video-game-expansion-report-2947098