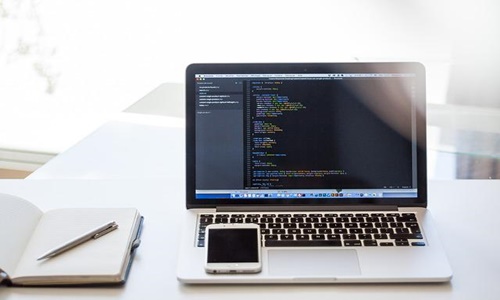 NEC Corporation has reportedly completed the acquisition of Aspire Technology to extend end-to-end Open RAN ecosystems in addition to system integration and design for legacy networks to operators worldwide.
Aspire Technology has expertise in specialized SI (system integration) and technology solutions with skills in designing and consolidating Open Networks, a crucial need in the successful global integration of Open RAN 5G.
The company offers services and solutions across the entire network lifecycle for open and legacy architectures, from 2G to 5G, and continues to use its experience and expertise in the thriving Open RAN and Open Networks environment.
The acquisition is predicted to be completed by July this year post the confirmation of relevant approvals and procedures for every organization.
NEC has global OPEN RAN expertise. NEC Open Networks is an ecosystem that consists of a comprehensive suite of open solutions and products. This includes components of Open RAN for disaggregated software and hardware, converged core, xHaul transport, SI services, and orchestration/ automation software.
The inclusion of Aspire Technology reinforces the SI offerings of NEC for Open RAN 5G applications, which needs an escalated level of systems integration and design when compared with conventional ecosystems.
For the record, Aspire Technology was established in 2009 by an executive group with over 100 collective years of telecom experience.
The company offers software applications, technology solutions, systems integration, and consulting Tier-1 telco operators for Tier-1 telco operators and to the ones looking for driving innovation and reducing TCO (total cost of ownership) by realizing the complete potential of 5G and disaggregation.
On the other hand, NEC is implemented across all telecom layers and network domains from fronthaul to backhaul, virtual and physical networks to service orchestration and management, customer engagement, and monetization layers using Digital BSS/OSS solutions from its division Netcracker.
Source credit:
https://channellife.com.au/story/nec-expands-open-ran-ecosystem-with-aspire-tech-acquisition