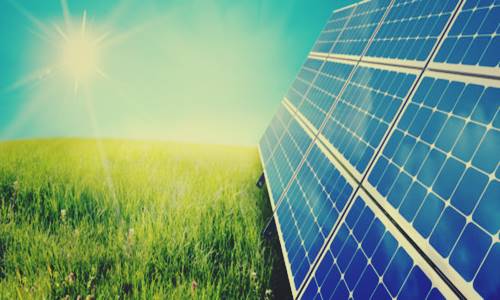 Nebras Power Investment Management, a Dutch affiliate of global investment company, Nebras Q.S.C. (Nebras), headquartered in Doha, has recently signed a binding contract to acquire 75% equity stakes in Netherlands' leading solar power assets developer and operator, Zon Exploitatie Nederland Holding.
As per trusted sources, the acquisition would offer Nebras access to the thriving renewable power market of Netherlands as well as help drive the company towards its objective of becoming a leading international power developer.
According to the Gulf Times, Fahad Hamad al-Mohannadi, Chairman, Nebras, said that the acquisition by its Dutch affiliate of a controlling stake in ZEN is the first step towards the company's growth strategy. Focused on becoming an international power developer, the transaction will confirm the Nebras strategy while providing diversity to its solar portfolio, al-Mohannadi added.
Khalid Mohammed Jolo, CEO, Nebras has been reported to say that the company is delighted to support its Netherlands affiliate in executing this transaction and is looking forward to continuing to build its international presence and conducting collaborations with local operators for achieving rapid growth.
For the record, this acquisition of stakes adds to Nebras' already impressive portfolio which includes Shams Maan, the largest operating independent power producer in Jordan.
ZEN's Chief Executive Officer, Michel Peek said the agreement will take ZEN to an enhanced level as an operator and EPC contractor and is expected to support the deployment of a solar energy projects in the Netherlands.
Commenting on the acquisition, Faisal Al Siddiqi, Nebras Business Development Director said the company considers ZEN to be an excellent business development opportunity for building on an already sizable base, in a rapidly growing market. In addition, the company plans to take advantage of ZEN's local development team, expertise and deal pipeline for expanding Nebras' portfolio.
As per sources, ZEN currently owns 96MW solar power capacity which is either under construction, already operational or ready for construction and intends to grow further by taking advantage of the supportive policy of the Netherlands government.