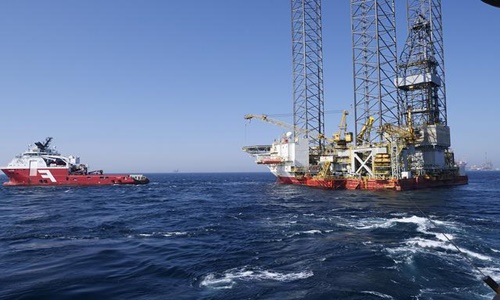 The NDC (National Decommissioning Centre) has reportedly partnered with the ORE (Offshore Renewable Energy) Catapult to develop new floating offshore wind technologies.
It will initially include 3 PhD projects, each working on a different facet of developing offshore wind technology. This includes the simulation of FOWT (floating offshore wind turbine) systems, their design optimization, and environmental concerns.
Every project is valued at USD 105,948 (£84,000) is co-funded by the NDC, ORE Catapult, and the University of Aberdeen School of Engineering.
Andrew Macdonald, ORE Catapult's Director of Offshore Wind Development and Operations, commented that the unique collaboration between the NDC, ORE Catapult, and the School of Engineering will support the development of floating offshore wind technology.
He also stated that the organization has built the National Floating Offshore Wind Innovation Centre to expedite the promotion of floating offshore wind technology.
These projects will oversee the design, deployment, and maintenance of floating offshore wind systems alongside their interaction with the marine environment, added Macdonald.
One of the PhD projects will leverage the NDC's USD 2 million immersive simulation suite to pilot virtual marine operations associated with the deployment and maintenance of FOWT systems in a risk-free environment.
The second project includes the development of a numerical tool to enhance the design of mooring and dynamic cable system and combined floating platforms. This allows users to quickly recognize the best solutions based on the cost and circumstance of the project.
The third project is to investigate how advisory bodies, key environmental stakeholders, and research organizations can collaborate to recognize gaps in knowing the interaction between offshore wind farms and marine environment and effectively identify solutions.
Each project will operate for around 3.5 years, and the outcomes will provide methods to the development and maintenance of offshore wind technology that can improve existing processes and increase cost savings.
Source credit:
https://www.energylivenews.com/2022/05/30/new-partnership-announced-for-floating-offshore-wind-research/