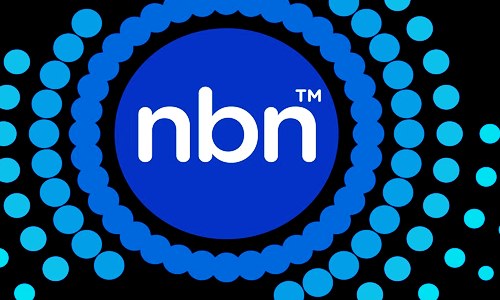 NBN Co Limited, a state-owned corporation that designs, builds & operates Australias National Broadband Network, has reportedly announced that it has reached an agreement with Cisco, a multinational networking hardware company, to facilitate support for business clients that intend to migrate to the network after an earlier deal with Dell EMC.
Reports cite, the partnership agreement involves joint education activities with medium as well as small businesses in conjunction with the company's program distributors.
According to a report by the ARN, the agreement also extends to various distributors of the company's ICT channel program, which also includes Dicker Data, Ingram Micro, Aria Technologies and Westcon-Comstor.
The ANZ segment leader for SMB at Cisco, Nykaj Nair stated that medium, as well as small businesses, play a key role as the backbone of Australia's economy and that the company is committed to provide its support on their journey to digitization. Nair further added that the company is thrilled to be working along with NBN Co to enhance SMBs capability to digitize, connect and scale markets on a global level while also helping in growing their business.
The General Manager for Business Channels at NBN Co, Keith Masterton stated that the firm's ICT channel program now boasts of representation from over 670 IT companies with over 195 different accredited NBN advisors. Masterton further added that the company looks forward to working alongside Cisco to facilitate support for their business clients that are migrating to the broadband access network at NBN and also aid them in leveraging transformative solutions to expand their operations.
Reportedly, the company now expects to boost its collaboration with ICT vendors to provide packages and solutions to deliver support for medium & small Australian businesses as they transform and transition over to the NBN access network.
According to reports, the financial information related to the agreement has not been revealed yet.