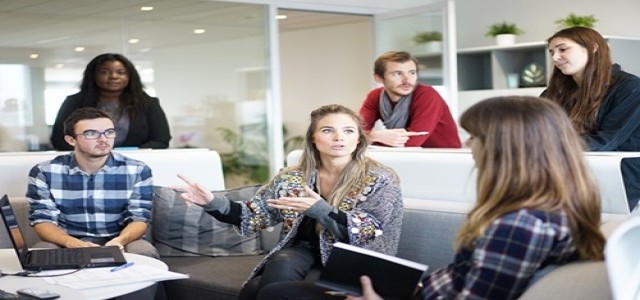 The National Basketball Association has reportedly stated that it is offering a 'smart' ring to its players hoping that the season will restart by July 30. The manufacturer of the ring Oura claims that it is capable of tracking a user's health data and can also detect if the users show any symptoms of SARS-Cov-2. Not much information regarding the working of the device has yet been made available.
According to Dr. Darria Long, Clinical Assistant Professor at the University of Tennessee, most of the studies regarding the device have been published by the device manufacturers themselves. The company is reported to be paying a visit at the West Virginia University and the University of California San Francisco to check whether the ring provides useful health data.
Oura's website states that the 'smart' ring costs $299 and has been designed to monitor pulse, heart activity, sleep, movement, and temperature. Little evidence has been registered to suggest that pulse and temperature can depict variation prior to the occurrence of symptoms. Nevertheless, a recently published study claims that Fitbit sleep and heart rate data which roughly comprised around 200,000 people seemed to vary with the changing outbreak of seasonal flu.
For the record, the U.S. Food and Drug Administration has not yet approved the Oura ring for monitoring health data. Sources state that, in 2018, FDA had reportedly approved two apple apps for the monitoring of atrial fibrillation which is a common heart rhythm irregularity vulnerable to cardiac arrest as well as abnormally slow or abnormally fast heart rates.
For the uninitiated, NBA should still protect its players and staff through regular testing pools, says Dr. Darria Long. He has also stated that this 'smart' device should not be used to promote a false sense of security and people should not stop wearing masks just because the Oura ring says that they are fine.
NBA has further stated that it will furnish additional details regarding the device and the subsequent procedure for participation in an upcoming memo.
Source Credits:
https://kdvr.com/sports/nba-is-offering-players-a-smart-ring-to-track-covid-19/