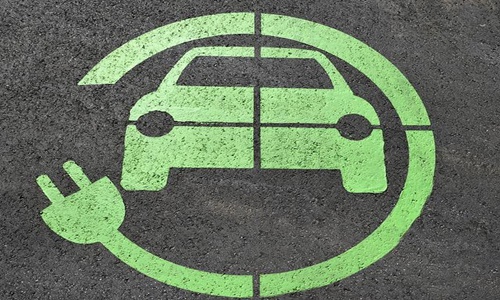 Indian conglomerate Murugappa Group has reportedly entered the electric vehicle market with the launch of TI Clean Mobility (TCM)'s Montra Electric 3W Auto.
The launch that took place under the group's affiliate Tube Investments of India (TII), is part of Murugappa's strategy to focus on EVs by unveiling e-three-wheelers under the brand Montra Electric, along with electric heavy commercial vehicles under Rhino 5536 and electric tractors under Cellestial Egat.
TCM stated that products under these brands would be launched within the coming six months, with K K Paul, MD of TCM, adding that the company will set up three manufacturing plants for each segment across India.
Earlier last month, TCM announced investment of around INR 1,000 crore ($125 million) towards development of at least four platforms in the EV sector.
Prices for the e-three-wheeler range start from INR 300,000 ($3,778) and will be available in more than 100 dealerships all over the country.
Arun Murugappan, Executive Chairman, TII, stated that the company had invested the best of its resources as well as time in developing the product and strives to achieve carbon neutrality with Montra Electric.
He added that electric 3W is one the segments in EV having the highest growth potential, citing that the E-3W market will reach $1.7 billion by 2025, hence why it is betting big on the sector.
Murugappan communicated that the segment would also significantly support India's efforts to achieve net-zero emissions by 2070. He further stated that being a clean mobility pioneer and indigenous business firm, the company must work with the government and realize its sustainable future vision.
For the uninitiated, TII holds around 25% in the country's bicycle market, and is also the owner of major brands like Hercules and BSA. The company stated that its new vehicle would revolutionize India's last-mile mobility, given its powerful performance, robust build quality, and distinct appearance.
The Montra Electric 3W comes with a 10 kWh (kilowatt hour) battery pack and a 197 km range, with a top speed of 55 kmph.
Paul stated that the initial annual capacity of the three-wheeler would be about 75,000 units, while for tractor, it would be about 30,000-35,000.
Source credit: https://www.business-standard.com/article/companies/murugappa-enters-ev-mkt-with-ti-clean-mobility-s-montra-e-three-wheeler-122090600754_1.html