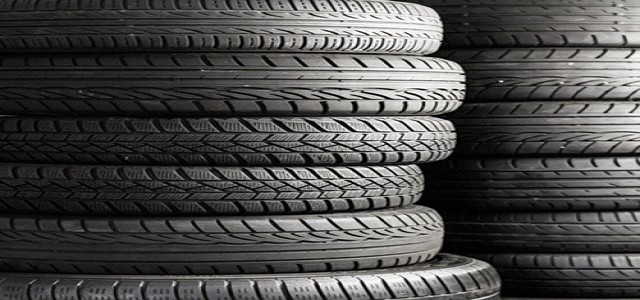 Murata Manufacturing Co. Ltd. and Michelin have reportedly collaborated to develop next-generation RFID modules that will be embedded into tires.
The robust RFID tags need no external power supply and will continue their operation under extreme high mileage circumstances. This simple technology delivers easy tire traceability and low cost throughout its lifespan, which enables the management of aftermarket maintenance, recycling operations, and inventory logistics.
According to Mr. Jerôme Barrand, the RFID program leader of Michelin, the technology is a crucial enabler to not only optimize the efficiency of tire operations but also enhance the customer experience while recognizing tires and associated data. Barrand noted that an embedded tag is the only way to consistently identify tires throughout their lifespan.
With this collaboration, a new cost-effective and efficient solution has been developed which enables the tire manufacturer to acknowledge a broader market, added Barrand.
Michelin currently uses the RFID tags in commercial vehicles like buses, passenger cars, and lorries. The tire manufacturer plans to expand this technology across all Michelin tires from 2024. With over four million Michelin tires receiving the RFID tags, the company expects that key market players will adopt this technology for enhanced tire traceability.
Masamichi Ando, the Senior Director of RFID Business Department at Murata expressed that the company will continue to enhance technologies for offering innovative solutions and significantly enhancing customer experience.
Murata has substantial experience in RF technology and downsizing. Enhancing the reliability in comparison to current RFID tags while mitigating costs were crucial factors during the development of the embeddable RFID tags.
The RFID module is around the size of a rice grain, measuring 1x1x6 mm. By deploying it into a simple spring antenna developed and produced by HANA Technologies, the RFID tag attains the simplest communication architecture allowing it to link to the tire ecosystem.
Source credit:
https://www.businesswire.com/news/home/20211212005019/en/Murata-and-Michelin-Co-develop-RFID-Module-to-Improve-Tire-Management-Operations