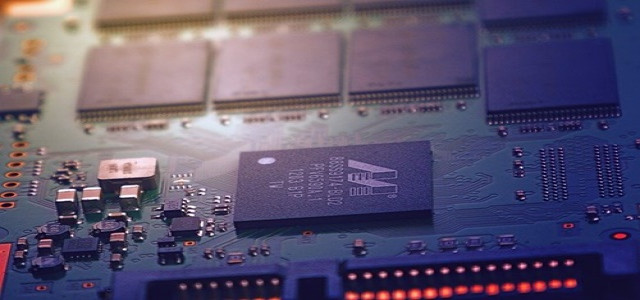 McLaren Strategic Ventures, or MSV, has reportedly launched Atlas Silicon, the first venture of ASIC customized chip design, to transform the semiconductor sector.
The venture will operate with global giants in different sectors and implement special chip designing abilities. Atlas Silicon is an end-to-end ecosystem that develops digital collaborations consolidating design, concept, production, and IP under one umbrella.
MSV is interested in making major investments in this segment by focusing on business worth USD 300 million by 2025. This innovation offers a comprehensive design of enterprise solutions that consolidates software and hardware to generate advanced upgrades in AI/ML, Autonomous, metaverse, and other industries.
Atlas Silicon acknowledges the crisis of microchip shortage that plagued several industries, especially the automobile sector. Latest reports suggest a 25% rise in the existing microchip issue, which caused around 200,000 cars to be taken out from global vehicle production plans. Despite this dearth, the global microchip market size is expected to attain significant growth.
MSV has already commenced an aggressive recruitment program to hire over 100 ASIC engineers in India and is holding talks with the nation's top tech institutions to employ promising freshers to further broaden the bench strength. MSV's investment arm aims to develop the same presence of highly-trained engineers in the deep tech segments of the United States.
The latest investment in the chip design sector wants to untap vast avenues to fulfill the surging demand for application-specific microchip solutions.
Chief Executive Sajan Pillai stated that the company intends to train young promising ASIC engineers under industry experts to assure unparalleled engineering and obtain the same optimistic results that it has received in India to other nations like the United States.
For those unversed, ASIC, or Application Specific Integrated Circuit is the type of IC designed for a specific application. This will augment the performance as the desired feature is exclusively developed and highly tailored to provide top performance in certain applications.
Source credit:
https://www.prnewswire.com/news-releases/mclaren-strategic-ventures-launches-asic-customized-chip-design-venture--atlas-silicon-301508005.html