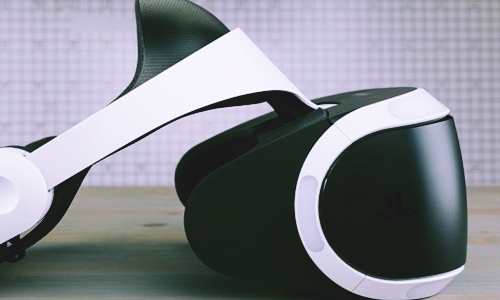 Mozilla has recently launched Firefox Reality, a made-for-VR web browser that the company has developed from scratch. The company announced that the browser is designed specifically for standalone VR headsets and has become available for the Vive Focus, Lenovo Mirage Solo, Oculus Go and other headsets.
Being an early supporter of VR and a major collaborator on WebVR, a platform that enables VR experiences from the web to run on various devices, the company has consistently focused substantial effort towards shaping VR into a first-class citizen on the web, stated sources close to the matter. Apparently, the Firefox Reality browser is developed with WebVR in mind, providing support for both immersive VR experiences and basic 2D browsing available through the web.
The sources said Mozilla has made VR considerations for fundamental browsing tasks, as well as a private browsing mode, voice-search and a home screen highlighting fresh WebVR content. The new browser is based on the same Quantum engine that powers their Firefox Quantum desktop browser.
Sources also informed that the company has termed this as the 1.0 version of Firefox Reality while some prime features like support for 360 videos and bookmarks are still not present, which are reported to be coming soon along with other features.
Sean White, Chief R&D Officer of Mozilla said in a statement that the company is committed to the technology for the long-term and the version 1.1 of Firefox Reality will be introduced very soon. The company has a never ending list of features and ideas that it is actively working on to make this the top browser for mixed reality, he added.
White assured that they will also be taking feedbacks and working on them quickly to provide bug fixes and other minor updates. Supposedly, the latest desktop browser from Firefox supports WebVR content through Vive, Rift and Windows VR headsets, while the dedicated Firefox Reality browser is still not available for PC headsets.