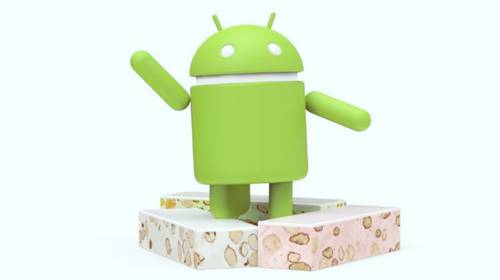 MOV.AI, a startup that supplies industry-grade operating system forautonomous collaborative robots, has reportedly raised USD 3 million in a seed funding led by Israelsleading technology investor, Viola Ventures andSan Franciscobased venture firm NFX.
As per the sources, the funding aims at developing a new industry-grade OS (Operating System) specifically designed for autonomous intelligent cooperative robots, that apparently will be deployed in large number across operation and production lines.
According to TechCrunch, the smarter robots will provide the users with features such as obstacle avoidance, robust autonomous navigation, cloud-based software distribution, which will be well equipped with best cybersecurity practices and an advanced user interface.
Incidentally, MOV.AI claims itself to be ROS (Robot compatible operating system), which is capable of simplifying R&D, differentiating between hardware and software, and installing autonomous robot fleets, so as to lead to affordable robot automation.
Reliable sources state that MOV.AI's major customers include automation integrators, material handling equipment manufacturers, and many other collaborative robot manufacturers.
Limor Schweitzer, Founder & CEO of MOV.AI, states that the company wants to create a world where maximum repetitive physical tasks are performed by robots to enable humans to stay productive and creative.
Schweitzer also stated that the funding raised by NFX and Viola Ventures will help their company to fabricate autonomous robots, which will eventually work with humans in every possible environment without danger.
As per Ronen Nir, General Partner at Viola Ventures, their firm is rather thrilled to partner with MOV.AI's highly skilled team and expects to attract more developers, distributors, and customers.
However as per industry experts, MOV.AI is already doing well in the Asia Pacific (APAC), Europe, and United States, for its initial projects with giant industrial operators and automation integrators, which solidifies the impact and the potential value of MOV.AI's ecosystem.