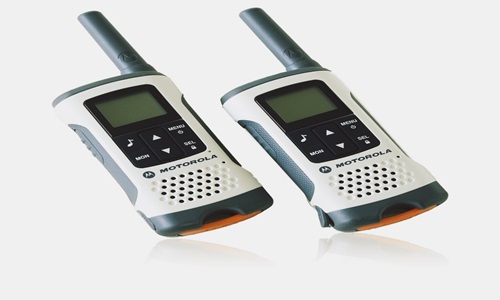 Reportedly, the acquisition will be adding a whole lot of new capabilities to the land mobile radio as well as the broadband platforms for public safety & commercial customers of Motorola Solutions.
Global leader in mission-critical communications, Motorola Solutions has apparently made it to the front page for its acquisition of Avtec, Inc. As per reliable reports, the takeover of the advanced dispatch solutions provider for public safety & commercial customers is expected to enhance Motorola's service offerings portfolio as well.
Sources familiar with the knowledge of the matter claim John Kedzierski, Corporate VP, Infrastructure & Systems, Motorola Solutions, to have categorically stated that the acquisition will help expand the firm's public safety and commercial portfolios. Commenting further, Kedzierski added that as a part of Motorola's portfolio, Avtec will be offering dispatch solutions for numerous radio network vendors that would enable its channel partners and customers to maximize their integration options.
As per an official press release by Motorola Solutions, Michael Branning, Avtec's retiring chief executive officer, has been claimed to have said that Motorola has been the advanced dispatch solution provider's partner for years now. Elaborating further, Branning is said to have affirmed that under the umbrella of Motorola Solutions, Avtec will not only evolve the Scout platform but also continue to maintain the service culture of the firm, which its customers and channel partners now expect.
For the record, Avtec, Inc., based in South Carolina, is known to provide Voice over IP (Internet Protocol) dispatch services over broadband and land mobile radio networks. The company's service portfolio enables customers from the railroad, airline, and energy firms to deploy its dispatch solutions to connect the operations center personnel with field workers using two-way radios.
Motorola Solutions on the other hand, boasts of technology platforms in software, services, video, and communications that lend safety to the urban landscape and help businesses thrive.
The terms of the acquisition have not been announced by either party so far.