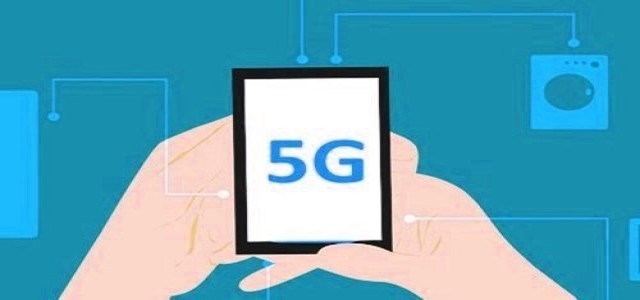 Motorola, a telecommunications company, has reportedly sent invites for its media event scheduled to be conducted on 9th September. In the event, the company is expected to reveal the successor of its Motorola Razr (2019), rumored as 'Motorola Razr 5G', the next-gen foldable smartphone.
As suggested by a GIF released by the company, the new product showcases design similarities as that of Motorola Razr (2019). The product is anticipated to come with Qualcomm Snapdragon 765 system-on-a-chip (SoC). Customers are also expecting specification-level changes on the new Motorola Razr 5G.
The telecoms company has not offered explicit details on what it will be debuting at the upcoming virtual event. However, it has reportedly given a description of the event, which will further enhance smartphone experiences for users. According to some reliable sources, the new foldable smartphone is likely to be called 'Motorola Razr 5G'. It is expected to come with a redesigned chip, in addition to a new camera module. Moreover, this next-gen phone by Motorola is likely to feature a Mercury Silver color option as well as have an in-display fingerprint sensor.
The new, next-gen Motorola Razr 5G is anticipated to retain a flexible display of 6.2 inches, similar to that of its 2019 foldable phone. The product is also likely to run on an operating system, Android 10, including the retro mode and some proprietary features designed by the company. With its Qualcomm Snapdragon 765 SoC, the handset is expected to be paired with 8-GB RAM and 256-GB internal storage.
The previous Motorola Razr's main specifications include a 16-MP rear camera and a 5-MP front camera. As an upgraded version, the new model will feature a 48-MP rear camera & a 5-MP front camera. It is also speculated to have a 2,845-mAh battery & 18-W fast charging.
Source credit:
https://gadgets.ndtv.com/mobiles/news/motorola-razr-5g-launch-release-date-september-9-invite-specifications-rumour-2278729