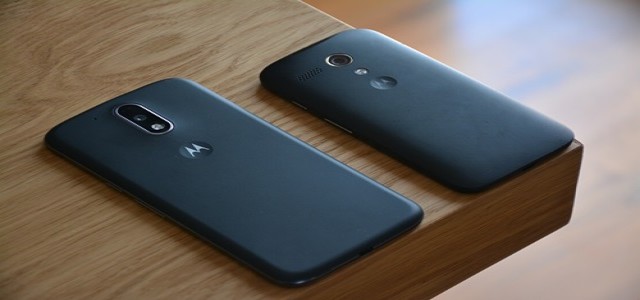 Leading consumer electronics and telecommunications firm, Motorola, has reportedly expanded its Edge Plus flagship phone portfolio with the launch of Ready For, a new, desktop computer interface. This new offering is identical to Samsung's DeX, which lets users plug in their smartphones to larger screens. The Ready For interface would allow the Edge Plus to be used as a computer and possibly even a set-top box alternative.
Reports cite that the company envisions nearly four different use cases for Ready For. Apparently, the users could turn their Edge Plus to a mobile desktop computer set up with the help of a Bluetooth mouse or keyboard, resembling the DeX, on the most basic level.
However, Motorola has come up with some attractive plans to operate the Edge Plus. Citing the same, the One more feature would help to turn the Edge Plus smartphone into a videoconference station by making use of the existing superior cameras to offer an improved video chat experience.
The company is also offering entertainment options where the players could pair a controller as well as employ the Edge Plus as a makeshift console to play native mobile games such as Fortnite and for game-streaming services like xCloud. In addition, Motorola also envisions the plugging of Edge Plus into a hotel room TV to assist users to hook up their phones as easily portable set-top boxes.
For the record, there have been multiple attempts made in the past to turn a smartphone into a computer apart from Ready For, in the form of the aborted Palm Foleo or Motorola's Atrix 4G's LapDock accessory.
It has also been speculated that Motorola's use cases are relatively ambitious as there could be more creative plans in terms of turning a phone into a larger screen.
As per sources, the Ready For experience from Motorola was recently rolled out to its Edge Plus users on Verizon.
Source Credits
https://www.theverge.com/2021/3/17/22336800/motorola-ready-edge-plus-verizon-dex-desktop-atrix-lapdock