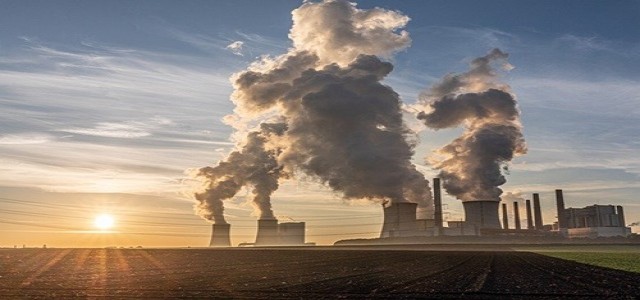 Mote Inc., a Culver City-based cleantech company, has reportedly launched plans for a gasification plant of USD 100 million on 5 acres of land in autonomous Kern County to extract CO2 from wood waste.
To construct the facility, the company aims to collaborate with SunGas Renewables, a subsidiary of Illinois-based GTI International Inc. that develops gasification systems, and Fluor Corp. a Texas-based construction and engineering company.
The construction of the plant could commence by the end of 2022 and the facility could initiate operations somewhere around 2024, subject to the project team securing the finance and obtaining the necessary government permits and approvals.
For the cleantech startup, this will be the first real-world implementation of its approach to decarbonization that goes beyond carbon capture and storage and attempts to explore multiple markets.
Some of the CO2 will be stored underground where it will generate credits that can be bought by industrial companies to fulfill carbon emission reduction mandates. The company also plans to sell some of the CO2 to concrete producers who would infuse it into their concrete.
Mote also plans to sell hydrogen gas-one of the byproducts of the carbon extraction process- to hydrogen fuel station operators.
It is worth noting that over the past decade, numerous carbon extraction firms have arisen with several targeting markets to store and reuse the extracted carbon. However, Mote is unique in the sense that it targets multiple markets simultaneously.
Patrick Kennedy, the Chief Executive Officer and Co-Founder of Mote visualizes the hydrogen fuel market as the most distinct niche of the company.
In an announcement, Kennedy cited that the company is the world's first carbon elimination project converting biomass to hydrogen and it is acknowledging the surging demand for renewable hydrogen with a carbon-negative outlook.
When functioning at full capacity, the plant is predicted to generate nearly 7,000 metric tons of hydrogen and eliminate 150,000 metric tons of CO2 from the air yearly. That is equivalent to eliminating over 32,000 cars off the streets.
Source credit:
https://labusinessjournal.com/news/2022/jan/03/clean-tech-startup-mote-unveils-plans-100m-carbon-/